This EDA grant, to be matched with $6.1 million in local investment.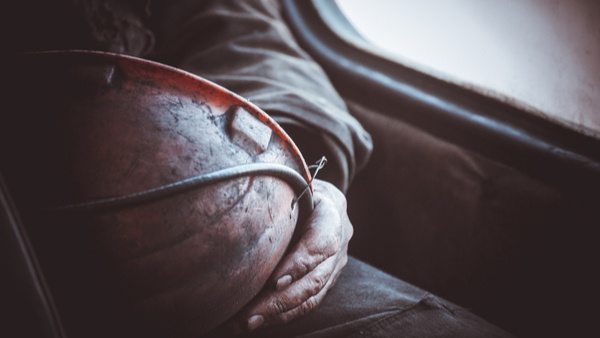 (Washington, D.C.) - Yesterday, U.S. Secretary of Commerce Gina Raimondo announced that the Department's Economic Development Administration (EDA) is awarding a $2 million grant to the city of Carrollton, Kentucky, to support the construction of a critical gas pipeline necessary for current and future economic growth and to keep businesses operating through natural disasters. This EDA grant, to be matched with $6.1 million in local investment, is expected to create 202 jobs and generate more than $600 million in private investment.

"President Biden is committed to making sure the United States once again leads the world across the board in infrastructure," said Secretary of Commerce Gina Raimondo. "This EDA investment in the city of Carrollton will support local businesses to keep them open and competitive."

"The Economic Development Administration is pleased to support Carrollton's strategy to protect and expand its business base," said Dennis Alvord, Acting Assistant Secretary of Commerce for Economic Development. "These infrastructure upgrades will allow for growth and expansion in the local business community to increase the resiliency of the regional economy."

"Critical infrastructure, like gas lines, are a key part of building a strong economic foundation in our commonwealth," said Governor Andy Beshear. "We are grateful for the EDA's investment in Carrolton because this project will help attract businesses to the area, encourage economic development and prevent gaps in service when Kentuckians need it most. Ultimately, this funding will help build a stronger Carrolton and a better Kentucky."

This project was made possible by the regional planning efforts led by the Northern Kentucky Area Development District, which EDA funds to bring together the public and private sectors to create an economic development roadmap to strengthen the regional economy, support private capital investment and create jobs.