Rejects Request, Tables Property Requests and Chemical Complaints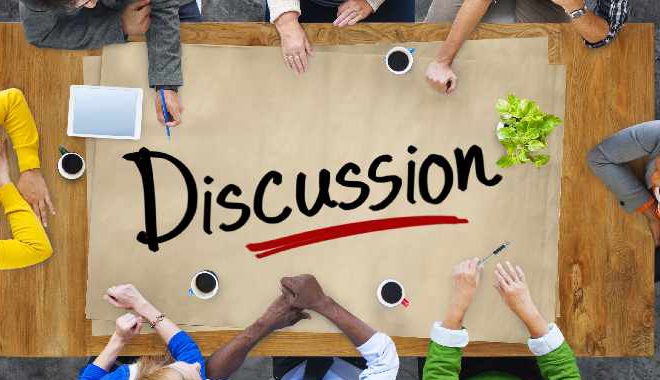 Jefferson County Board of Zoning Appeals rejected a property owner's request to deed off land around a former schoolhouse from a more than 65-acre farm in Shelby Township.
Harold Hart, of Charlestown, is a member of Dale Copeland Farm LLC that owns 65.3746 acres at 9331+ North Copeland Ridge, Madison. The property includes an 1865 school house that Hart and his mother, Donna Copeland Hart, have interest in restoring but they would first like to separate that property from the remainder of the farm.
The issue for the Board of Zoning Appeals came in the 75-foot by 60-foot tract of land the owners want to include with the school house. That would have place the structure on a .10-acre lot which is far less than the minimum 1.72-acre required in an agricultural district.
The Harts want to restore the old school in preserved condition with no plans for electric, water or a septic system. He said the structure would never be rented but could be used on weekends and as a campsite during hunting season.
The board voted to deny the variance because it doesn't meet the conditions necessary to grant a variance due to lack of size or hardship since a variance cannot be granted on grounds of convenience or profit.
In other business :
• Tabled a request by John Harrell, 4895 North State Road 7, Madison, in Madison Township, that a paper survey be submitted for a 84.7-foot by 73.9-foot lot that he wants to donate to Wirt Baptist Church. Harrell stated that he owns 120 acres north and west of the church and since the lot is so small he wants to avoid paying for a survey and measure the survey based on one already done for the church.
The board tabled a decision in order to consult the County Recorder and Auditor to determine if a paper survey is sufficient.
Jill Geyman-Harcrow and her husband, Robert Hartgrove, attended the meeting to express concern over the health of their family allegedly being impacted by chemicals used on commercial farms near their residence at 290 Goins Road.
Ferguson referred them to the City of Madison's Board of Zoning Appeals because the property falls within the two-mile buffer zone of city jurisdiction.
County Surveyor Mike Pittman said testing has been done by the Indiana Department of Environmental Management and "they didn't find anything."