New Washington man arrested on multiple charges linked to domestic battery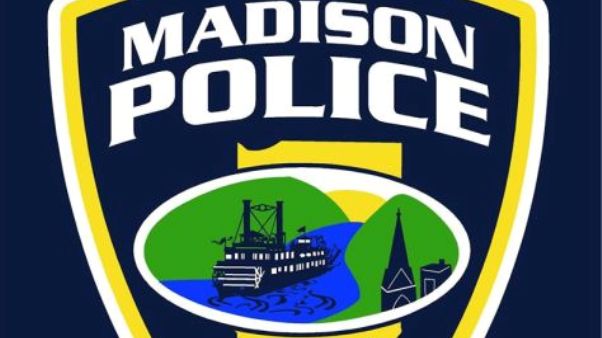 July 3, 2020, @ approximately 1:58 PM the Madison Police Department investigated a domestic battery incident, which occurred earlier in the date on OVO Drive. As a result of the investigation, led by Patrolman Cody Lewis, Tray-Sean J. Castro 24, New Washington, Indiana, was arrested for Domestic Battery, Strangulation, Intimidation, Criminal Confinement, and Interfering with reporting a crime.
Castro was arrested later in the day of July 3, 2020, in New Washington, Indiana, by Madison Police Detectives Ricky Harris, Kyle Cutshaw, and Shawn Scudder.
Castro was advertising on social media that he wanted to sell his motorcycle. Detective Harris inquired about purchasing it, and was told by Castro he needed to sell it quickly, because he was leaving town. The detectives met with Castro in New Washington, Indiana, and took him into custody without incident. The Indiana State Police assisted the Madison Police with the arrest.
I am very proud of the outstanding work, dedicated to this case, by the officers of the Madison Police Department. An accused domestic batterer is in jail because of the quick actions taken by these officers. Chief John I. Wallace
Tray-Sean J. Castro has the presumption of innocence until otherwise proven guilty.