You can listen to the full interview with Troy Morgan below.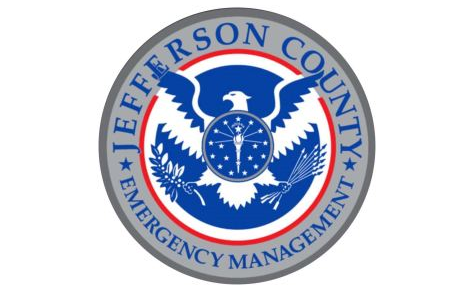 File Photo
(Jefferson County, Ind.) - On March 25, we had the opportunity to speak with the Executive Director of the Jefferson County Emergency Management Agency Troy Morgan.
On Monday, March 23 Jefferson County EMA had announced that they were activating the Emergency Operations Center while speaking to Morgan he touched on what this means for the community.
"Emergency Operation Center is a facility that is operated at all three levels of government, our local level or county level is no different," said Morgan. "There is an operation center in each county, at the state level in Indianapolis, and many throughout the federal government, but all at the local levels are ran by the EMA."
Each operation center runs at four different levels with four being the lowest, because Jefferson County is so small there are only two full-time members in the office at all times. The EMA is now calling on volunteers to staff the new Emergency Operations Center, with some enhanced hours as a response to this outbreak of the Coronavirus.
This center is a monitoring center with access to many things around the state.
During the interview, there was also the topic of how to help slow the spread of the coronavirus, and other information that the public should know concerning the Coronavirus.
You can listen to the full interview with Troy Morgan below.