Scheduled To be Sentenced July 1st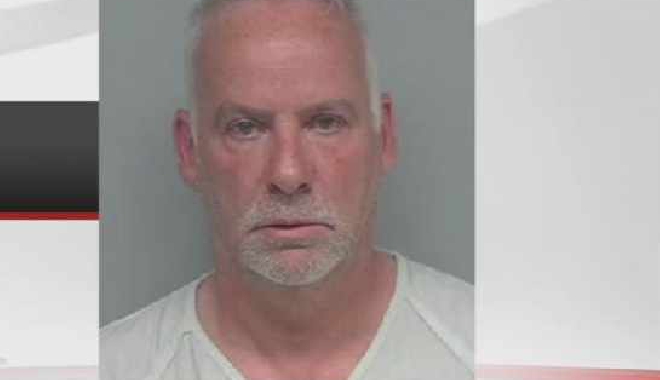 (Photo Provided Fox 41 News)
LOUISVILLE, Ky. (WDRB) -- A former Indiana police officer awaiting sentencing for recording young girls in a bathroom died by suicide Monday.
Kerry Freeberg, 58, was found on the Indiana side of the Kentucky and Indiana Terminal Bridge (K & I Bridge) and had taken his own life, the Floyd County Coroner's Office confirmed to WDRB News.
Freeberg pleaded guilty last week to seven counts of child exploitation and four counts of voyeurism after he admitted to setting up a camera in a bathroom to take pictures and record naked videos of a 12-year-old girl and some of her friends, totaling four victims in the crime.
In court, he admitted to the judge and in front of some of the victims' families that he did commit the crime when he pleaded guilty to all charges, meaning he would skip a trial.
He was arrested in 2019 after a woman found thumb drives containing the images and videos. Freeberg once served as a police officer in Palmyra, Indiana, in Harrison County where he also served as a resource officer.
While he confessed to the crimes and pleaded guilty, Freeberg was still free until his sentencing, which was scheduled for July 1.