Small Business Saturday happens November 28.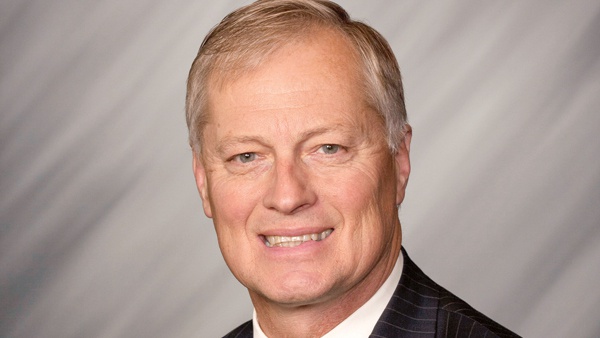 (Indianapolis, Ind.) - Communities rely on small businesses to provide jobs, goods and services, and they bring Hoosiers together. Our neighbors deserve our support, especially with the challenges they are facing due to the ongoing pandemic. With Small Business Saturday Nov. 28, let's all come together and participate by shopping local and supporting Indiana-based companies.
Each year, the Saturday after Thanksgiving is recognized as "Small Business Saturday" to highlight the importance of supporting locally owned shops, restaurants and businesses ahead of the holidays. Consumer spending during the holiday season is significant, and shopping local can make a big impact not only for business owners, but also on our economy. In fact, when shopping local, 67 cents of each dollar spent stays in the community. That's money reinvested in our local needs and improving our quality of life.
To find small businesses in the area, visit IndianaGrown.org, which is an online resource for consumers to connect directly with fellow Hoosiers selling or producing Indiana-made products. Another statewide directory is IndianaOriginals.com. This network highlights Hoosier owned, operated or franchise-free businesses. Social media is also a great way to connect with area shops and services, and they are working hard to safely continue offering quality goods and a variety of products.
From fueling our local and state economy, to providing jobs in our towns, we depend on Indiana small businesses for so much. While purchasing holiday gifts and goodies this year and beyond, do not forget to support local businesses.