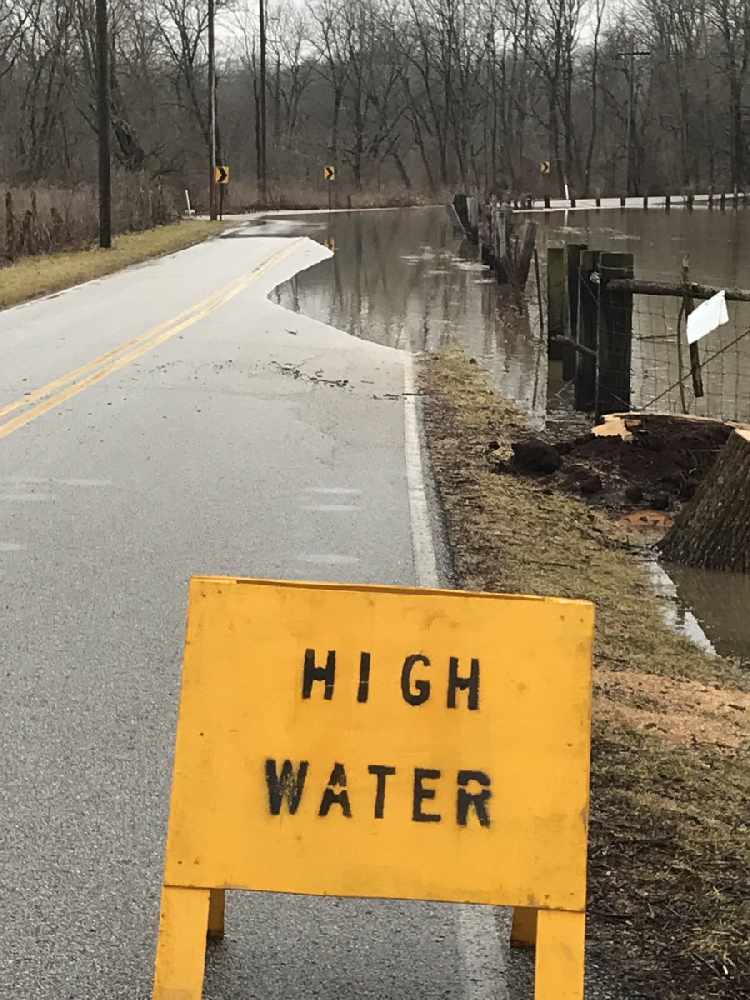 15 drivers rescued in December
Jackson County drivers could soon face fines for ignoring flood warnings.
The County Council is considering a proposal that would fine drivers up to a thousand dollars for becoming stranded in flood water and needing rescue after disregarding warnings.
This comes after first responders had to rescue 15 drivers from flood water in early December.
The proposal is expected to be discussed at the February 20th meeting.