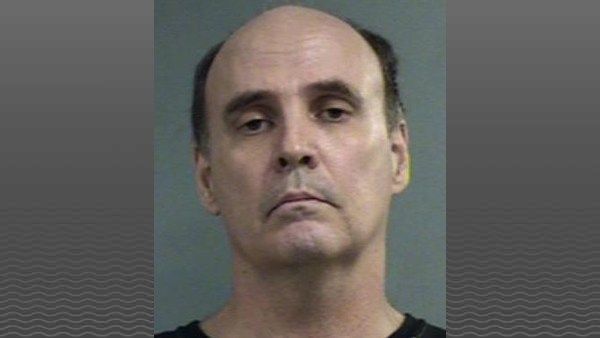 In jail currently in Louisville
The Louisville Metro Police Department arrested Kirk S. Avalos 57, Corpus Christi, Texas, on a warrant issued out of Jefferson County, Indiana.
The warrant for Avalos' arrest was a result of the June 21, 2018, incident in which Avalos allegedly discharged a firearm in the KDH Emergency Room reception area, injuring himself.
Avalos is currently incarcerated in Louisville, Kentucky, awaiting extradition to Indiana, on preliminary alleged charges of CRIMINAL RECKLESSNESS LEVEL 5 FELONY & POINTING A FIREARM LEVEL 6 FELONY.