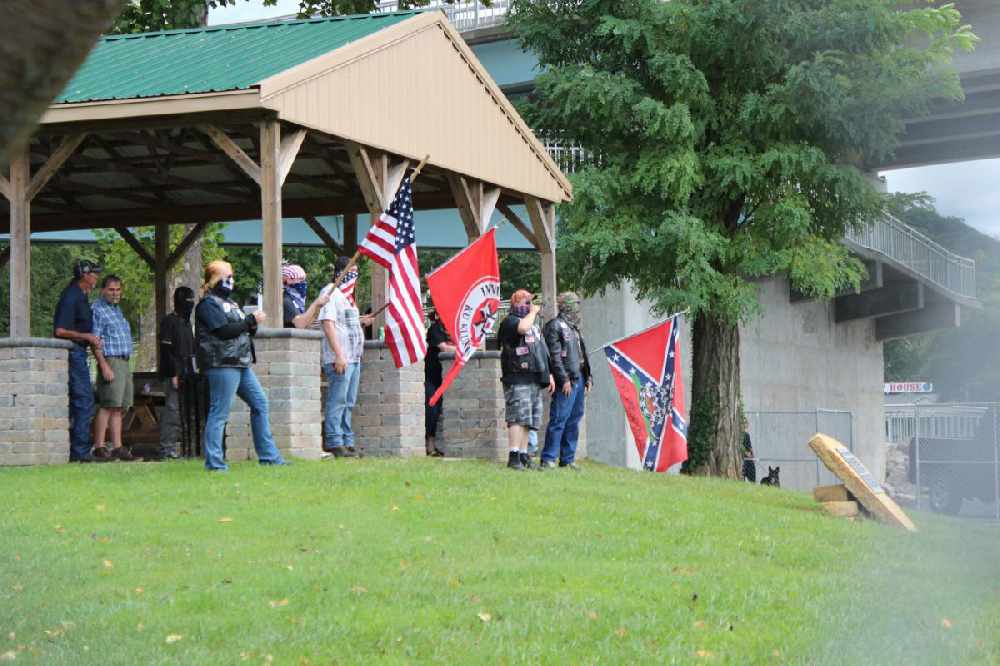 Annual "Kookout"
The KKK plan to be in Madison this weekend for its annual "kookout" at Jaycee Park on Saturday afternoon.
The same event last year drew hundreds of protesters.
Madison police said they're coming up with a safety plan for the event coordinating with state and county law enforcement to ensure the safety of our citizens.
Last year's event was met with a heavy police presence.