This program will begin on Monday, August 17.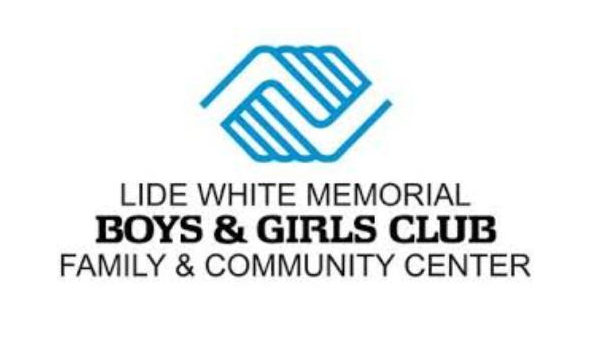 File Photo
(Madison, Ind.) – Lide White Boys & Girls Club has announced that they will be offering programs to assist schools, students, and parents as many local schools are opting for virtual learning.
For those students who attend schools offering e-learning, virtual, or are homeschooled, Lide White Boys and Girls Club is providing "In-Club Virtual Learning and Child Care."
This program will allow kids a safe, familiar place where they will have access to essential resources like the internet and physical activity necessary to succeed in an academic environment.
This program will focus on classwork and lessons provided by schools. Staff will be on-site to tutor and help students complete daily assignments. The Club will also focus on many components of emotional and social wellness.
"We realize how difficult these times are for educators, and we must be able to provide support and complement them as much as we possibly can. We look forward to being that lifeline and closing the gaps some families may be facing," said the Boys and Girls Club. "Safety will continue to be our #1 priority as we continue to have small groups, practice all CDC guidelines, and follow all regulations put forth by the Jefferson County Health Department."
The Early Riser fee of $10 per day will be applied for this program, but participants will not be required to attend daily.
This program will begin on Monday, August 17.
In-Club Virtual Learning Assistance and Child Care will run Monday through Friday from 6:30 a.m. until 2:30 p.m.
After school hours will continue to be from 2:30 p.m. until 6:00 p.m. Tutoring will also be available during the clubs after school program. The afterschool program will also include arts and crafts, cooking classes, gym activities, computer classes, and regular club actives.
For more information, please call the Club at 812.265.5811 or stop by 1551 MSH Northgate, Rd; Madison, IN 47250.
Face masks are required