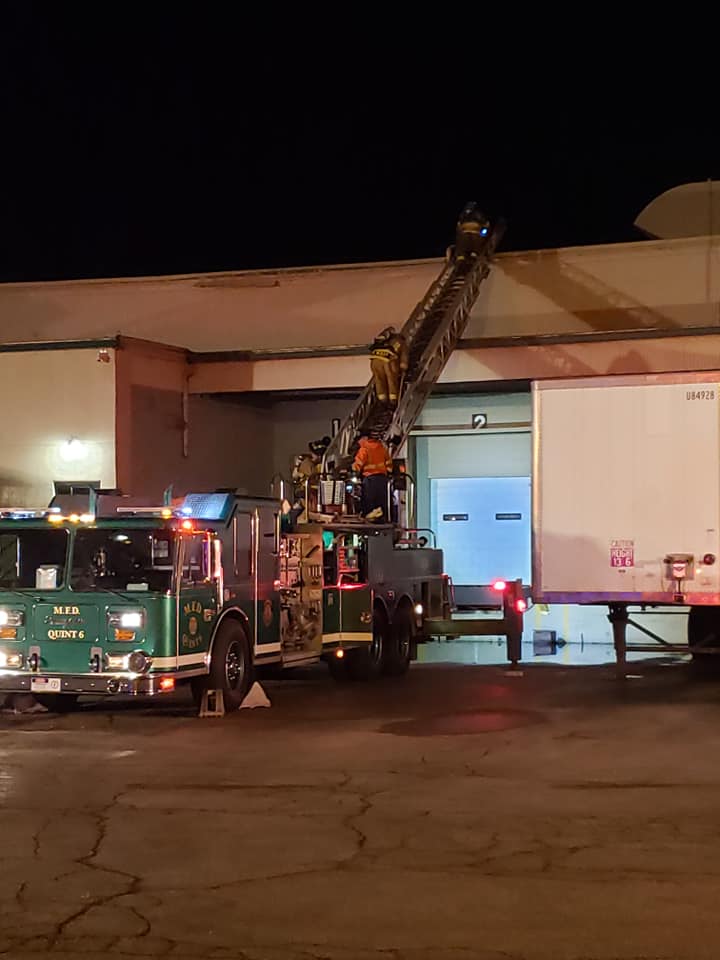 Heating unit
At approximately 12:15am on November 23rd, Madison Fire and Police Departments were called to the 1700 block of Cragmont Street for the initial report of flames coming from a rooftop mounted exhaust.
Upon arrival it was noted that the unit in question was a rooftop mounted heating unit that was not operating correctly.
The unit was checked by MFD Crew members for any visible fire damage, which there was none located.
The unit was then secured and the situation was turned over to building maintenance.