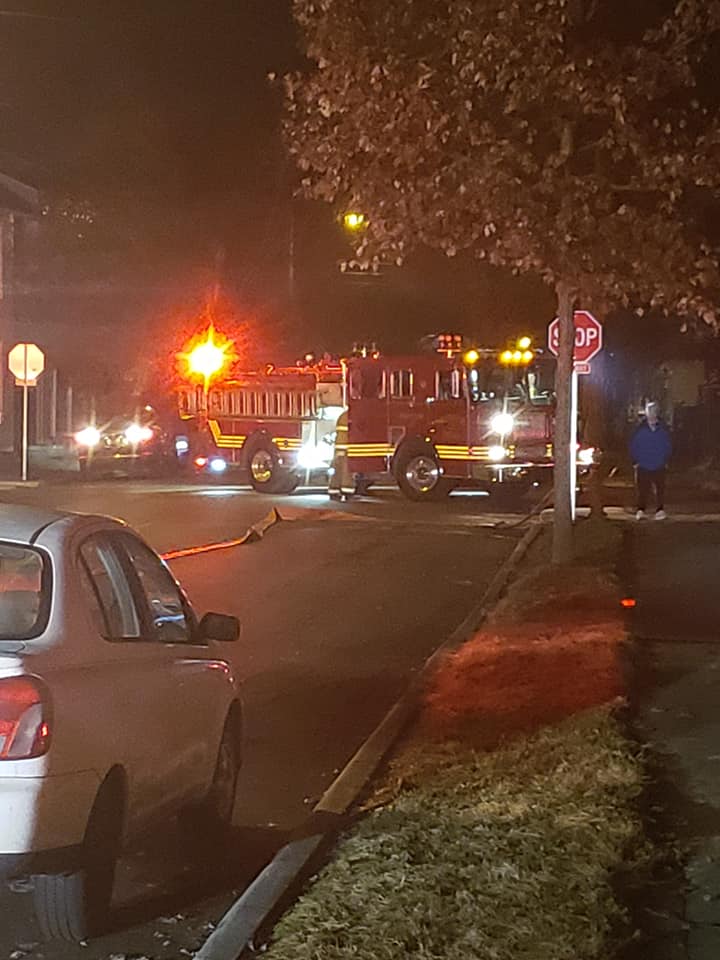 Fire contained to one area
At approximately 3:50am this morning, the Madison Fire and Police Departments responded to area of 500 East Second Street the report of smoke in a hallway. Upon arrival smoke conditions were reported throughout the structure and the roof area. The fire damaged was contained to the common stairway area of the apartment building. All occupants were able to exit the structure safely. The cause of the fire is under investigation by the Madison Fire Department and the Indiana State Fire Marshall's Office.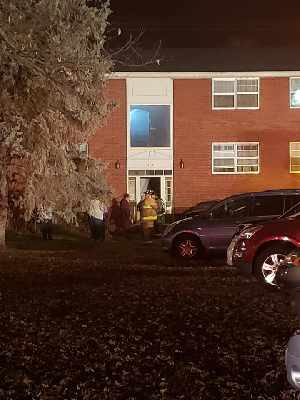 Responding agencies include, Madison Fire and Police Departments and KDH EMS.
As a reminder make sure that you have at least one working fire extinguisher in your residence. And that if you need smoke detectors or smoke detector batteries to contact the Madison Fire Department at 812-265-8350, leave your name, address and phone number. And you will be contacted to set up an appointment.