This incident occurred on January 21.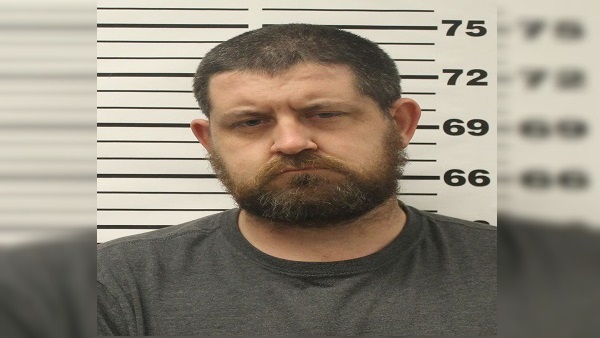 (Madison, Ind.) – A traffic stop made by City of Madison Patrolman Cameron Blankenship, lead to the arrest of 34-year-old Corey D. Stewart, of Madison on narcotic related charges.
On January 21, at approximately 10:00 p.m. Patrolman Blankenship stopped Stewart's vehicle for a traffic violation. During the stop, officers found Stewart to be in possession of methamphetamine and drug paraphernalia.
Stewart was then transported to the Jefferson County Jail where he faces preliminary alleged charges of possession of methamphetamine (level 6 felony) and possession of paraphernalia (class c misdemeanor).
Patrolman Blankenship was assisted on scene by Detective Kyle Cutshaw, Sr. Patrolman Aaron Watson, and Patrolman Zack Nicholson.