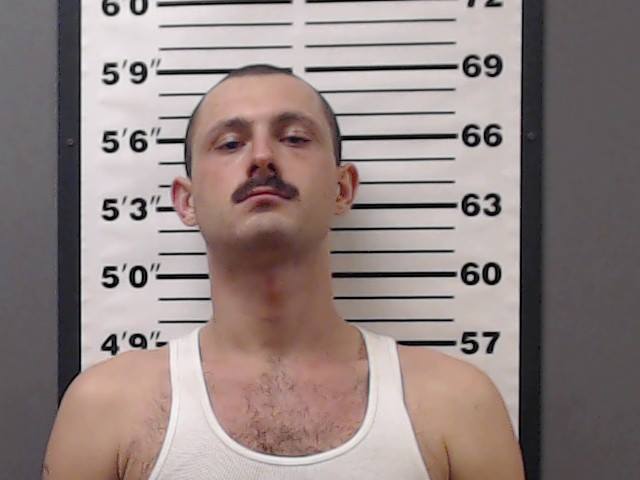 Initial trial date has been set for April 16, 2019.
A Madison man is being held on a $50,000 cash only bond after charges were filed against him today in Jefferson County Circuit Court. Austen A. Riley, age 22 of Madison was charged in an alleged armed robbery that occurred in the 100 block of Taft Drive on December 23, 2018.
A victim reported finding Riley inside their home. When the victim confronted Riley, Riley allegedly struck the victim in the head with a tire iron. MPD was called the scene at 5:58PM, where the victim was found bleeding heavily from the head. The victim was treated at Kings Daughters Hospital for the injuries.
Riley was located approximately two and half hours later by MPD, and was found to be in possession of the victims cell phone which had been stolen from the apartment during the incident.
Austin Riley had his initial hearing on December 26, 2018 where he was charged with the following:
Robbery Resulting in Serious Bodily Injury (Level 2 Felony)
Armed Robbery (Level 3 Felony)
Criminal Confinement (Level 3 Felony)
Battery by Means of a Deadly Weapon (Level 5 Felony)
The Judge set his bond at $50,000.00 cash only.
The investigation was led by Ptl. Brian Ashcraft, Detective Sgt. Ricky Harris, and Sgt. Shawn Scudder of MPD.
All suspects are considered innocent unless proven guilty in a court of law. Austen Riley's initial trial date has been set for April 16, 2019.