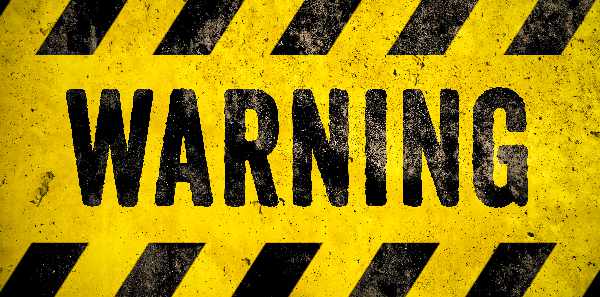 They are believed to be from China. Indiana State Department of Agriculture is trying to test seeds and determine exactly what they are.
Mysterious seeds have been showing up on people's doorstep from China.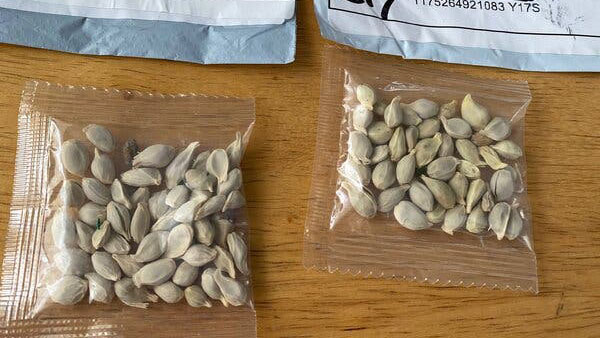 The Indiana State Department of Agriculture confirms there are a handful of cases in the Hoosier state of seeds showing up in packages that look like jewelry or disguised as another small item. Don Robison, seed administrator for the Office of the Indiana State Chemist, instructs that if you receive these seeds by mail, do not plant them or throw them away.
"We want to know what the seed is. We want to make sure that nobody plants the seed. It could come diseased, it could be something that is invasive. So, don't plant it. Don't just throw it away, which would be the same as planting it because it would go to a landfill and moisture in the landfill would get it to grow," says Robison.
Robison is asking that the seeds be sent to the Indiana State Seed Lab where they will identify the seeds at no cost to the person sending them in. Robison says if you receive the seeds, you have more to worry about than just what to do with them. He says Amazon calls it "brushing", and he explains how it works: "Something of relatively low value will be sent to an individual after their account has been hacked. Then, the people that hacked your account will then fill out a review of the product for you. It looks like what has been called a 'brushing' scheme to get high reviews for a product."
If you receive unsolicited seeds, you should:
Keep the seeds and packaging, including the mailing label, but do not open the seed packet;
Place all contents in a zip-top bag, then place the bag in an envelope or small box and mail it to:

USDA APHIS PPQ
State Plant Health Director
Nick Johnson
3059 N. Morton St.
Franklin, IN 46131

If you cannot mail the items, do not dispose of them. Keep the seeds, packaging and mailing label and contact the Indiana Department of Natural Resources Division of Entomology & Plant Pathology at 866-663-9684 or DEPP@dnr.IN.gov.
Anyone who has already planted seeds should not dispose of the plants or soil. Contact the Indiana DNR Division of Entomology & Plant Pathology at the phone number and email address above.
Never plant seeds of unknown origin.