Outage planned to repair storm damage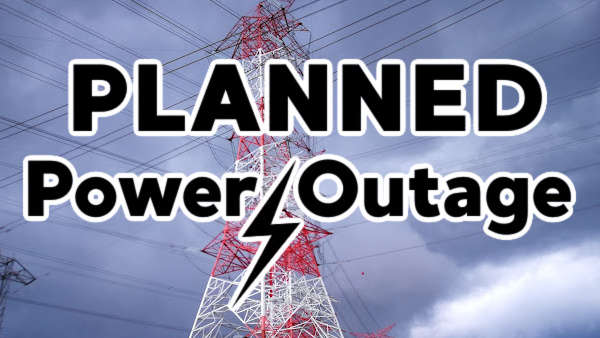 (Duke Energy)

Duke Energy has a planned outage today, 3/13/23, affecting customers in Jennings County so that they can repair storm damaged equipment. The scheduled outage will be from 11:30 AM to 3:30 PM.

Jennings County 911 has no control over the length of the scheduled outage. Please do not call dispatch for outage related questions. All questions and/or concerns should be directed to Duke Energy at 800-777-9898. As always, if you have an emergency, dial 911.