A message from State Rep Randy Frye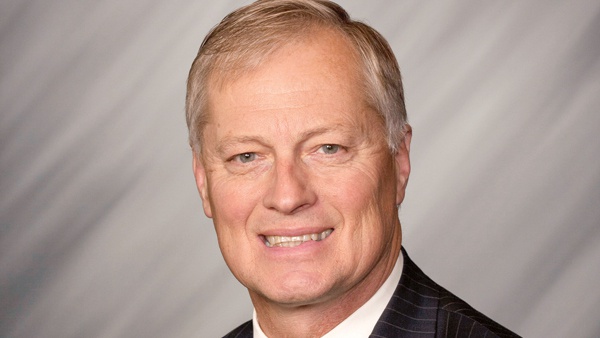 (File Photo)
As we enter the summer months, road construction season is in full swing. With more state investments pouring in to help improve our local roads and bridges, orange cones and construction signs will be dotting our roads. Since road construction can cause delays and traffic, Hoosier drivers must be on alert to protect themselves, our road workers and other drivers sharing the road.
To live up to our motto as the Crossroads of America, Indiana continues to make strategic investments to maintain our 80,000 miles of roadways. Cities and towns in Decatur, Dearborn, Jennings, Ohio, Ripley and Switzerland counties recently received more than $6.1 million in state matching grants for local road and bridge projects through the Community Crossings Grant Program. These investments mean more construction crews will be on the roads this summer, and we must be diligent to help keep these hardworking Hoosiers safe while they do their jobs.
According to the latest data from the Indiana Department of Transportation, 14 people were killed and more than 650 were injured in INDOT work zones in 2018. The most common type of work zone crash is rear-end collisions. Common causes for accidents include unsafe lane movement, improper lane change and unsafe speed. For the safety of yourself and those around you, it's critical to slow down and pay attention when driving through road construction. According to INDOT, it takes just one minute more to travel through a two-mile work zone at 45 mph than 65 mph.
To help Hoosiers navigate road construction, TrafficWise gives information on traffic conditions, road closures and travel times. Indiana also has an INDOT Mobile app to help motorists adjust their commute. For more information on Trafficwise and the app, visit trafficwise.in.gov.
Indiana's commitment to maintaining and improving its infrastructure is about protecting Hoosiers and visitors alike. Even though road construction often means delays and inconvenience, safe roads save lives and can lead to increased visitors and economic development. When driving in construction zones, remember to stay alert and exercise patience. For more information on local road projects and work zone safety, visit [in.gov/indot]in.gov/indot.