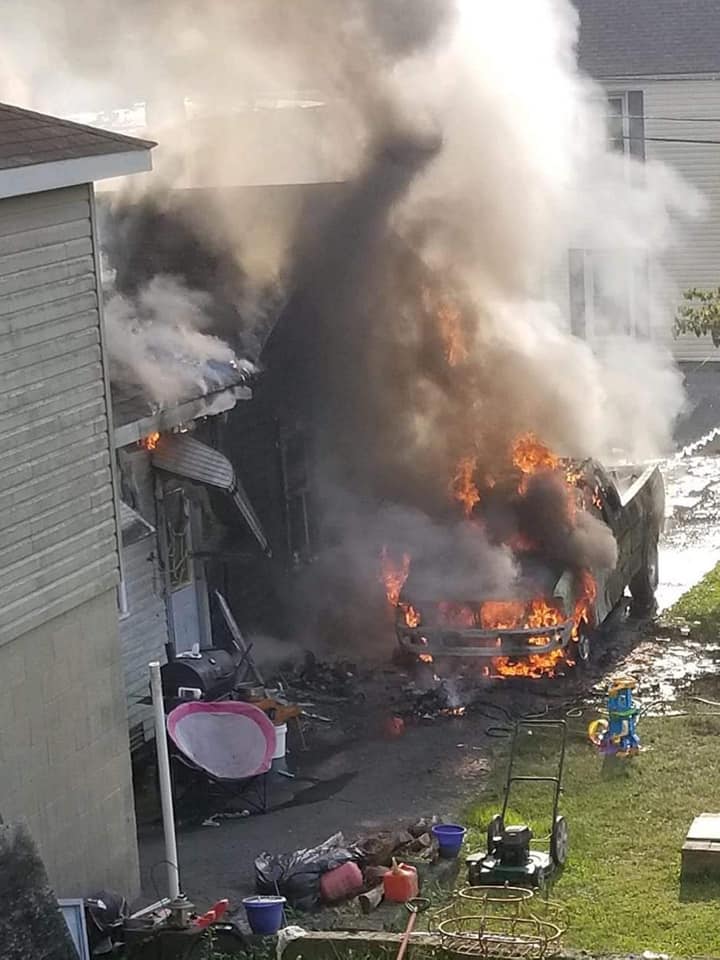 Car fire call turned structure fire
At approximately 5:50 Friday ninght The Madison Fire Department responded to the 700 Block of SaddleTree Lane for the initial report of a vehicle fire.
First arriving units upgraded the incident to a working structure fire.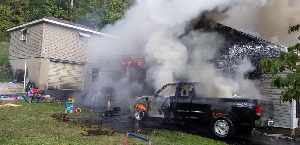 The vehicle that was originally reported on fire was parked very close to the residence. The vehicle and residence sustained heavy fire damage
.All of the occupants were able to exit the structure without harm.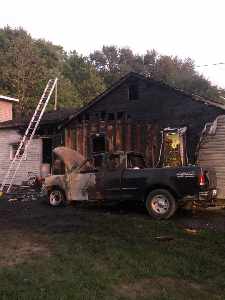 The fire was extinguished rather quickly. But due to building construction of several roof alterations and the insulation type the time on scene was lengthy to ensure the fire damage was completely extinguished.
The Madison Fire Department was assisted at the scene by the Madison Police Department and KDH EMS.
The cause of the fire is under investigation by the Madison Fire Department.
SaddleTree Lane is a narrow lane with several obstacles to maneuver large fire apparatus safely. There were some neighbors who assisted the firefighters by dragging hoses and helping get suppression efforts under way, the Madison Fire Department and the residents were grateful for the assistance.