Learn how to register and bid here.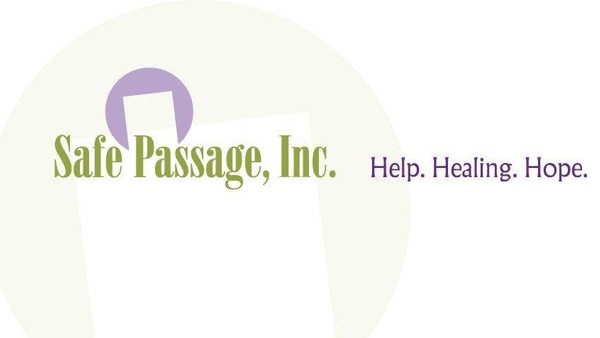 (Batesville, Ind.) – Safe Passage Inc. will hold its annual We Help. We Heal. We Hope event in a virtual setting.
This year's online auction will feature over 60 items and will run from November 25 at noon to December 5 at noon. The raffle closes December 4 at 5:00 p.m.
A live event will air on December 5 from 11:00 to 11:15 a.m.
How to register: (There is no fee to register)
Register on cell, laptop, or tablet.
1. View Online Bidding page by https://helphealinghope2020.ggo.bid
2. Click "Start" in the upper right corner.
3. Log -in to existing account, OR click the green "Create Account" button
4. On the next screen, enter email address in both fields and confirm you are not a robot.
5. Verify email
6. Check inbox for the email address that was entered on the confirm email page. The email will be from "Greater Giving Login" – If you don't receive an email check spam or promotions tab.
7. Click the link to verify account, then follow the prompts.
To receive text messages from Online Bidding, include Mobile Phone.
8. Enter credit card information. It is a secure site. You will only be charged if you make a donation or are the winning bidder. Click the green gravel. You'll be able to view the site, and you are ready to bid once auction launches on Nov. 25; Donation button is open now.
Click here to register for the auction, as well as to get a sneak peek at the 60+ auction items.
How to bid:
Register Mobile Number: You will receive a text message; click the link provided. Browse Packages using the menu: Use the ≡ to open the menu for Bids, Favorites, and Categories. Favorites Use the star * to save Packages for later viewing. Bids - See Packages that you have bid on already. Act Now - Sort Packages quickly by No Bids, Currently Open, and more. Use the magnifying glass or scroll down to search for Packages. Tap a Package to place a type of bid: Bid - Place a single bid at the next increment. Bid More - Place a Max Bid: The system will bid in your favor until you are outbid. Buy Now - Purchase the Package!