LONE OCCUPANT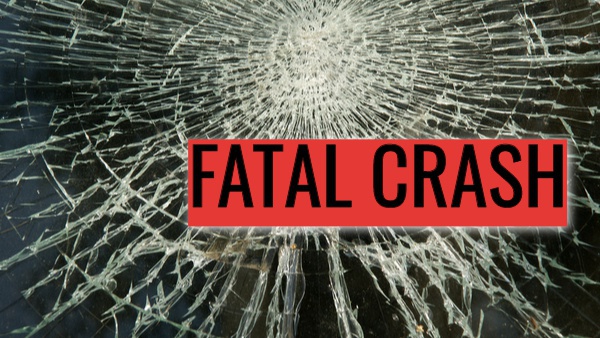 Scott County-This morning at approximately 5:40 am, Scott County Deputies responded to a motorcycle crash on Lover's Lane in rural Scott County near Goshen Road.
When deputies arrived, they found Todd Sipe, 52, from Scottsburg, IN laying in the roadway. Deputies attempted lifesaving actions, but Todd Sipe was pronounced deceased at the scene by the Scott County Coroner's Office.
The preliminary investigation revealed Todd Sipe was west bound on Lover's Lane when the wheel of the Harley Davidson Motorcycle he was driving dropped off the roadway causing him to lose control of his vehicle and crash.