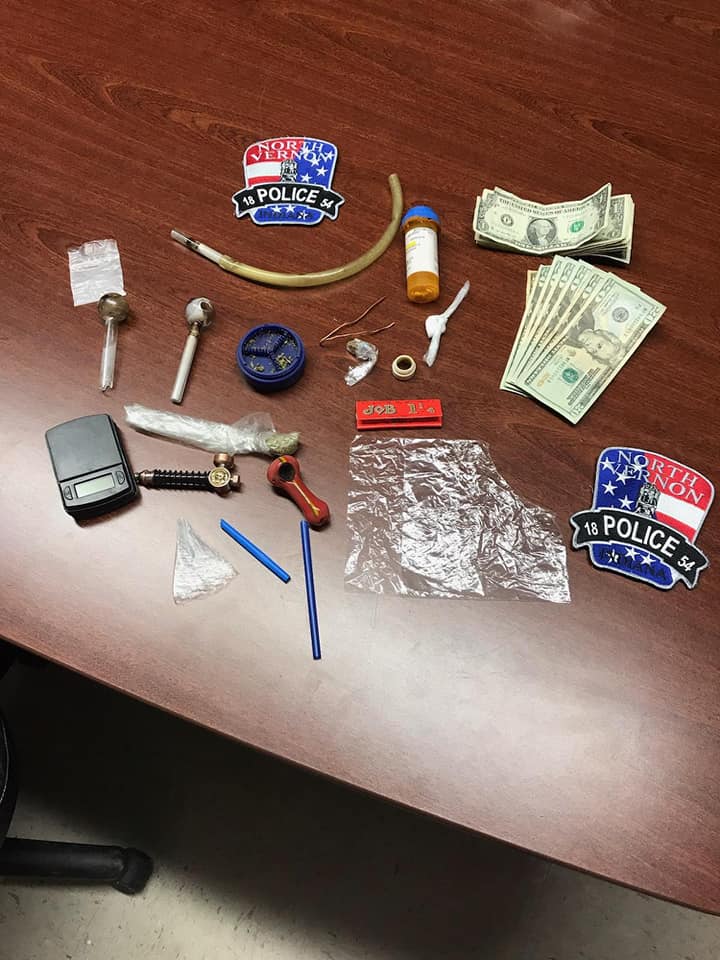 Photo courtesy of North Vernon Police Department
A tip helps lead to arrests
Officers from the North Vernon Police Department served a search warrant on Hawthorne Drive in Country Squire Lakes which resulted in three persons being arrested.
The event began when officers received a tip about drug activity at the address. The information was enough for the lead investigator to seek and receive a search warrant for the address.
Officers located and detained three persons after entering the home. Richard Shepherd, 54, of North Vernon, Charlesa Connette, 57, of North Vernon and Stacie Shelton, 40, of North Vernon were arrested. Officers searching the home located approximately 3 grams of methamphetamine, several methamphetamine smoking pipes, digital scales, a small amount of marijuana along with smoking pipes, several empty plastic baggies and just over $120 cash. All pictured items were seized. Charging information listed below.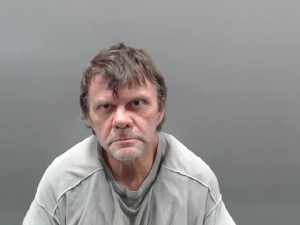 Richard Sheppard
Age 54
Charges: Visiting or maintaining a common nuisance (B-mis)
Bench Warrant – FTA for original charge of theft (A-mis)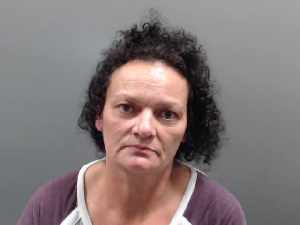 Charlesa Connette
Charge: possession of methamphetamine (L6-F)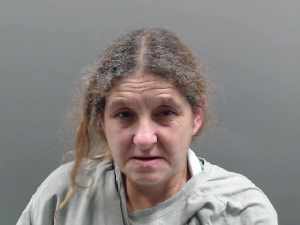 Stacie Shelton
Charge: visiting or maintaining a common nuisance (B-mis)
All arrested persons are innocent until proven guilty in court.