The bill is Due to the increasingly elevated occurrence of work zone fatalities since 2006 throughout the United States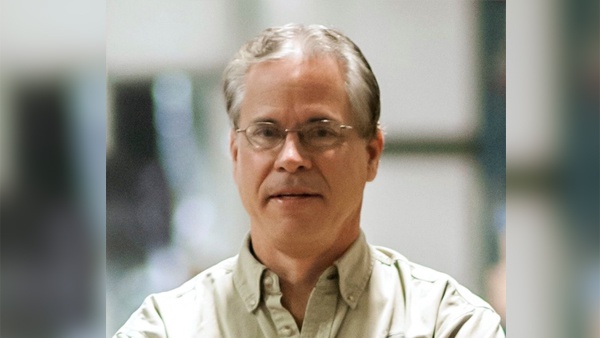 WASHINGTON – Today, Senators Braun and Blumenthal introduced a resolution to recognize April 17 – April 21, 2023 as National Work Zone Awareness Week. This resolution comes at a time where roadside work zone fatalities have been gradually increasing since the year 2006 – an epidemic that devastates American families from every state. With Congressional recognition of National Work Zone Awareness week, people from all over the country can learn how to move through and operate in work zones in a manner that is safe for everyone and curb the tragic loss of life that has become too common in our roadways.
"Far too many road workers and emergency servicemen are injured and killed on our roadways each year. Ensuring the safety of these essential men and women is a no-brainer, and I'm excited to join Sen. Blumenthal to introduce legislation that raises awareness about making America's roads less hazardous for everyone." – Sen. Braun
"Work zone awareness is critical for preventing the needless tragedies that plague our roadways. Road workers, first responders, pedestrians, and bicyclists are too often injured or killed by reckless, irresponsible drivers. All drivers should heed laws – like those to slow down and move over – when approaching these areas. By promoting common sense measures and precautions, our resolution takes steps to protect everyone on our streets from being put in harm's way. I'm proud to lead this bipartisan effort with Senator Braun." – Sen. Blumenthal
Full bill text can be read here.
The resolution has been endorsed by 13 road safety groups across the nation: Benjamin J W Fisher Memorial Foundation, INC; American Traffic Safety Services Association; American Association of State Highway and Transportation Officials; Governors Highway Safety Association; Towing and Recovery Association of America; National Safety Council; American Automobile Association (AAA); Traffic Control Specialists, LLC; Mothers Against Drunk Driving; Indiana Motor Truck Association; Local United Steel Workers (USW Local 12775); Associated General Contractors of America; and NiSource.
BACKGROUND
Due to the increasingly elevated occurrence of work zone fatalities since 2006 throughout the United States. This resolution provides congressional recognition of the pre-established efforts that are advocated for to create National Work Zone Awareness Week from April 17 – April 21, 2023. This Senate resolution was inspired by Ben Fisher, an Indiana traffic control flagger who was tragically struck and killed in 2019 on Indiana State Road 13 while working for a traffic control company. If enacted, the National Work Zone Awareness Week will serve to bring further awareness to crashes and fatalities in work zones, motivate individuals on the value of training and the vital importance of best practices in work zones, provide helpful tips on how to practice work zone safety, and enlighten individuals on the dangers that accompany being behind the wheel of a motor vehicle. Given Senator Braun's distinct experience in the logistics industry, he understands firsthand the importance of safeguarding the health and safety of vehicle occupants and roadside workers or pedestrians alike.