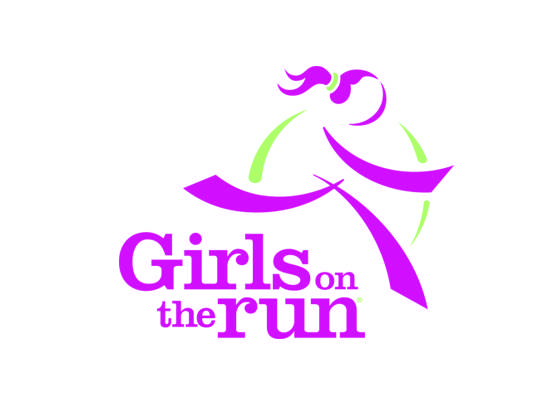 10-week program for girls in grades 3-5
Girls on the Run of King's Daughters' Health would like to announce the start of the Fall 2019 season.
Girls on the Run is a 10-week program for girls in grades 3-5. Girls on the Run is a nationwide program that inspires girls to be joyful, healthy and confident using a fun, experience-based curriculum that creatively integrates running.
KDH is proud to offer this after-school program to eight area schools. Sites include: Anderson, Canaan Community Academy, Deputy, Lydia Middleton, Rykers' Ridge, Pope John, and Southwestern elementary schools, and Madison Junior High school. Space is limited to 15 girls per site.
The KDH GOTR council is able to offer this national program at a reduced cost. Full and partial scholarships are also available. No child will be turned away due to finances. The 10-week program begins the week of September 19th, so quick registration is encouraged. All registration takes place online. Guardians can contact Heather Foy 812-801-0175 for any registration questions.
For the second year in a row, ALL program participants will receive a FREE pair of new running shoes! In addition, all program participants receive 20 supervised lessons by two certified GOTR coaches, snacks for each lesson, a program t-shirt, water bottle, incentive gifts, a 5K event with medal, race goodie bag, and a season-ending celebration with gift.
For more information or to register, visit www.kdhgirlsontherun.org.