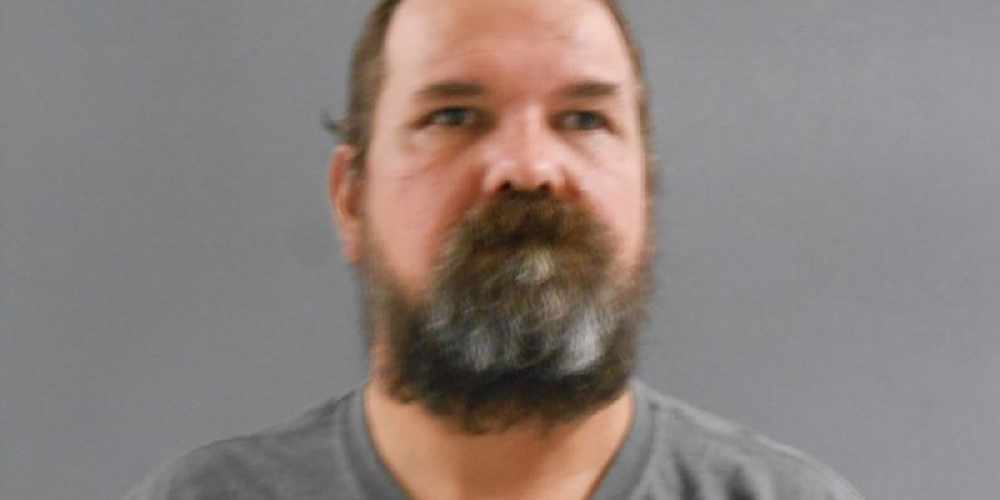 On social media
A Madison man has been arrested in Switzerland County following concerning social media use.
Sherman L. Hall, 44, was arrested by Switzerland County Sheriff's detectives on Thursday
Hall is accused of Attempted Sexual Misconduct with a Minor (level 4 felony) and Child Solicitation (level 4 felony).
He made his initial appearance in Switzerland Circuit Court on Friday and is currently being held in the Switzerland County Jail on $10,000 cash bond.