Arrest from a battery call
On June 29, 2019, deputies with the Scott County Sheriff's Office responded to an address on State Road 56 for an alleged battery.
Upon arrival an investigation led to the arrest of a male for Child Solicitation.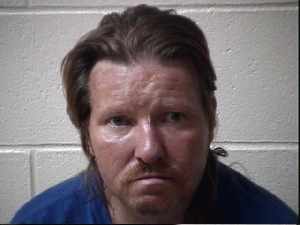 Lige Collins, 44, of Scottsburg was arrested for Child Solicitation, Sexual Misconduct with a Minor and Battery to a Juvenile.