Provided False Identity Which Lead To Search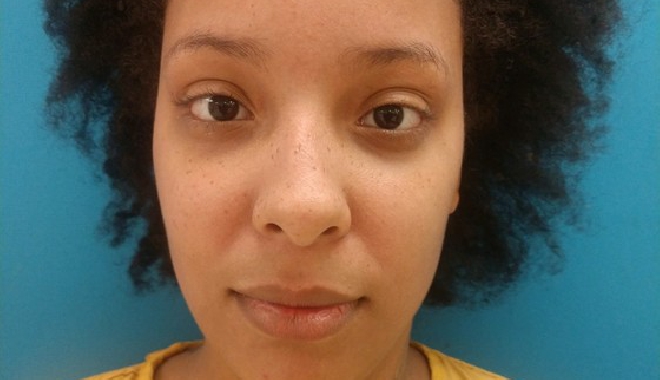 (Jackson Co Jail Photo Provided)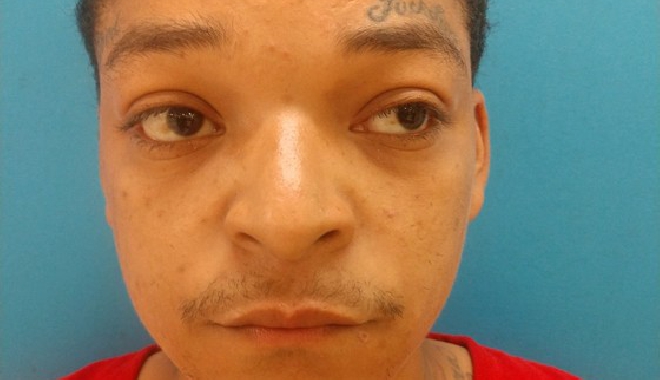 (Jackson Co Jail Photo Provided)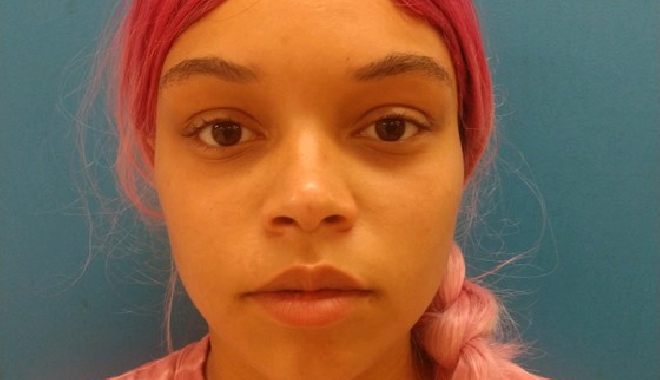 (Jackson Co Jail Photo Provided)
Wednesday, a traffic stop conducted by the Indiana State Police along I-65 in Bartholomew County led to the arrest of the three occupants on numerous drug and gun related charges.
Shortly after 1:00 pm, Trooper Korry Clark, Indiana State Police-Versailles, conducted a traffic stop on a white 2010 Dodge Avenger on I-65 Northbound at exit 64 for traffic violations. During the traffic stop, all three occupants of the vehicle initially provided false identities to Trp. Clark. Trp. Clark then determined that the driver, Alexus M. Dodson, age 21, Indianapolis, IN had a suspended driver's license.
Trp. Clark suspected additional criminal activity taking place. He then requested Trp. Randel Miller with his K-9 "Jinx" to respond to assist. Jinx alerted to the odor of illegal drugs coming from the vehicle. During a search of the vehicle, troopers located approximately 65 grams of a controlled substance along with approximately 12 grams of suspected cocaine. Two handguns were also located in the car.
Dodson along with passengers Marquese T. Collins, age 28, Indianapolis, IN, and Callie J. Bivens, age 20, Marion, KY, were all arrested at the scene. They were all transported to the Bartholomew County Jail where they were remanded to the custody of the jail on initial charges of Dealing a Controlled Substance and Possession of a Controlled Substance. Dodson was additionally arrested on charges of Driving While Suspended-Misdemeanor and Possession of a Handgun without a Permit. Collins also faces a charge of Possession of a Handgun without a Permit.
All three suspects will soon make an initial appearance in the Bartholomew County Circuit Court.