In an effort to accommodate the needs of their students and families, and adhere to the "Healthy at School Guidelines."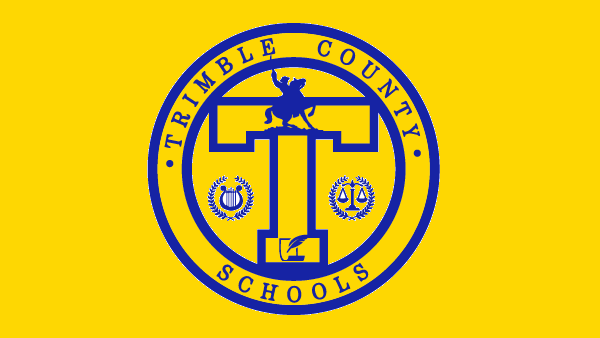 File Photo
(Trimble County, Ky.) – Trimble County Schools announced their return to school options for the 2020-2021 school year.
In an effort to accommodate the needs of their students and families, and adhere to the "Healthy at School Guidelines," Trimble County Schools will be offering two instructional options for the school year.
The first option is traditional in-person instruction, these students will return to campus and classrooms with the traditional school schedule.
"Our goal is to create an environment that provides an opportunity for students to return to the traditional school experience while providing effective safeguards to protect the health and safety of students and staff," stated the school.
Students who return to school will have their temperature checked daily, hand sanitizing stations will be placed throughout the school.
The school is asking that parents ensure that their students are fever-free before going to school or getting on the buses.
It is also asked that masks are worn on the buses where social distancing cant be practiced.
The second option is the Raider Virtual Academy, this model is designed for families who would like to maintain their connection to their enrolled school, but do not yet feel comfortable sending their students back.
"To ensure that Raider Virtual Academy is commensurate with traditional learning, please know that the level of expectation and accountability will resemble that of the traditional classroom. Our goal is to provide equitable instruction to students at home and in school," said the school.
If you choose the virtual option for your child, you will need high-quality internet that enables you to stream videos and participate in Google Classroom and Google Meet.
Daily attendance and participation for the class will follow a set schedule.
Unlike some schools in the area, if your child does choose to have virtual learning, they may still participate in school activities and sports if they meet school and state eligibility requirements.