These two arrests now add up to 15 men arrested with this new investigation.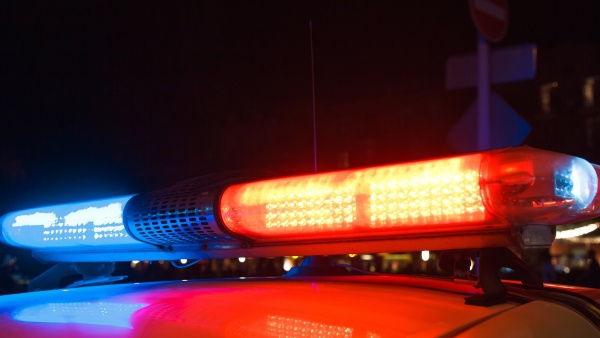 (Madison, Ind.) – On Tuesday, September 8, the City of Madison Police Department announced that they had arrested 13 men on child solicitation charges thanks to a new ongoing investigation called 'Operation Predator Net.'
Just this weekend Chief John Wallace announced that there have been two more arrests made thanks to this investigation.
The two arrested are Ryan E. Cooksey 42 Elnora, Indiana, on a level 4 felony of sexual misconduct with a minor, level 4 felony of child solicitation, and level 6 felony of possession of methamphetamine, and Everett J. McGill 53 Seymour, Indiana, on a level 4 sexual misconduct with a minor, and level 4 child solicitation.
Currently, McGill is on the Indiana Sex Offender Registry for a 2014 conviction of Child Molesting.
The two arrests were made in separate investigations lead by Madison Police Detectives Scudder, Cutshaw, and Harris. The crime suppression team assisted the detectives.