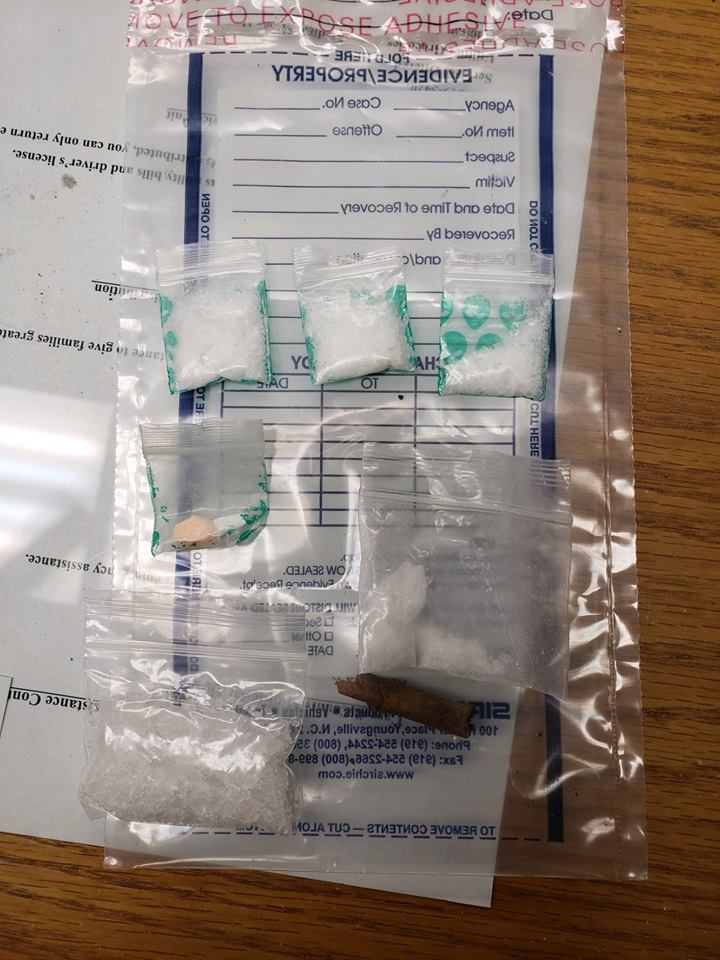 Drugs discovered
On March 24, 2019 a Carroll County Deputy assisted a Carrollton Police Officer on a traffic stop.
A roadside investigation revealed that the female passenger, 40-year-old Melinda Myrick, had several warrants including a parole violation.
The driver, 32-year-old Willie Moore, was arrested for DUI.
While securing the Moore, several baggies ( 8.6 grams) of suspected methamphetamine were discovered.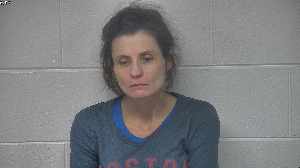 Melinda Myrick: Carroll Co. Detention Center Arrest Record