Near Crothersville
Yesterday, at approximately 1:00 pm, two people were arrested on drug charges after a traffic stop by an Indiana State Trooper on I-65 near Crothersville led to the discovery of methamphetamine.
The investigation began when Trooper Randel Miller conducted a traffic stop on a white 1991 Chevrolet truck on I-65 Northbound near the 36 mile marker in southern Jackson County for a traffic infraction. During the course of the traffic stop, Trp. Miller became suspicious of criminal activity. He deployed his drug detection K-9 Jinx, who alerted to the odor of drugs coming from the vehicle.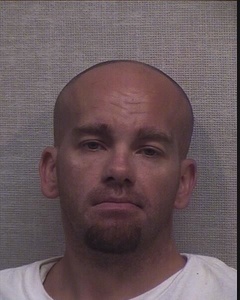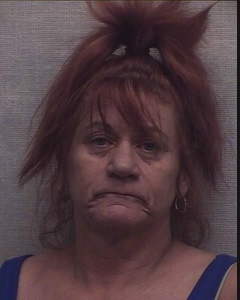 During a search of the vehicle, troopers located approximately 28 grams of suspected methamphetamine in the vehicle. Trp. Miller arrested the driver of the vehicle, Ryan C. Plessinger, age 33, North Vernon, Indiana and his passenger Rose Z. Victorino, age 57, Crothersville, Indiana on drug charges. After being transported to the Jackson County Jail, Victorino was found to be in possession of approximately 40 additional grams of suspected methamphetamine that was concealed on her person.
Both Plessinger and Victorino face charges of Dealing Methamphetamine and Possession of Methamphetamine, both felonies. They were incarcerated pending their initial appearances in the Jackson County Circuit Court.