Parked in a field in Carrollton
On Saturday afternoon May 4, 2019, a Carroll County Deputy responded to a report of a suspicious vehicle with Ohio tags, containing two occupants, parked in a field around the 1600 block of Fairview Ridge Road.
A subsequent investigation confirmed the female had an active warrant.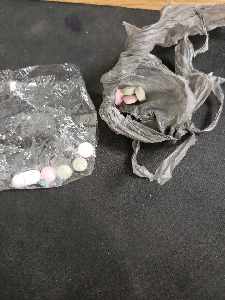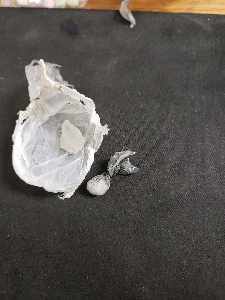 During a search incident to the arrest, pills were located in the female's shoes. Pills were also located in the driver's seat. Two bags of suspected Methamphetamine were located on the driver.
Both subjects were taken to the Carroll County Detention Center.