All are innocent until proven guilty.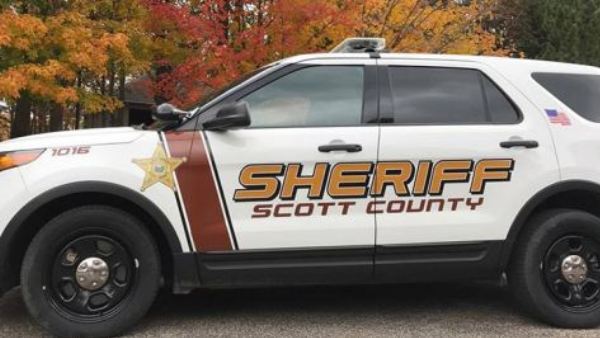 File Photo
(Scott County, Ind.) - On June 14, Scott County Sheriff's Deputies responded to Colwell's General Store in Lexington on the report of a burglary in progress.
Upon arrival, the suspects had already fled the scene, however, it was determined the suspects had broken into the store after it was closed and had stolen several food items, motor oil, and other miscellaneous items.
When officers arrived to the scene they processed the crime scene and were able to gather video surveillance of the incident. Three juveniles were arrested following the investigation and were charged with burglary and put on home incarceration.
--------------
On July 1, Corporal Johnney Coomer and Deputies Zach Brown and Jessica Dickey responded to a mobile home fire located at State Road 356 in Lexington.
When deputies arrived to the scene, they began their investigation with the assistance of the Lexington Township Fire Department.
Deputies spoke with the owner of the home, Tiffany Paiz, 37, where they determined probable cause for arrest.
Paiz was arrested on the charges of Arson, Unlawful Possession of a Syringe, Disorderly Conduct, Criminal Recklessness, Criminal Mischief Institutional Loss of At Least $750 but less than $50,000, Obstruction of Justice and Resisting Law Enforcement. She was incarcerated at the Scott County Jail.