Email missing scores to news@953wiki.com or production@953wiki.com.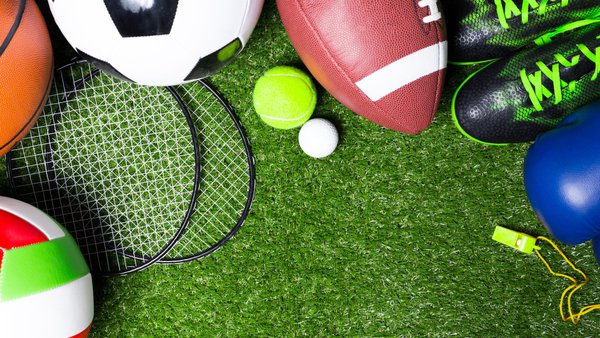 Girls Varsity Basketball:
Madison fell to Jennings County 56-50. Daesja Jay led the way for the Lady Cubs with 14 points. Jade Nutley added 13.
Lady Cubs fall to 4-6 overall, and 3-2 in the HHC.
Jennings County now 6-2 overall, and 2-1 in the HHC.