Madison Boys Basketball game finished with an incredible buzzer-beater.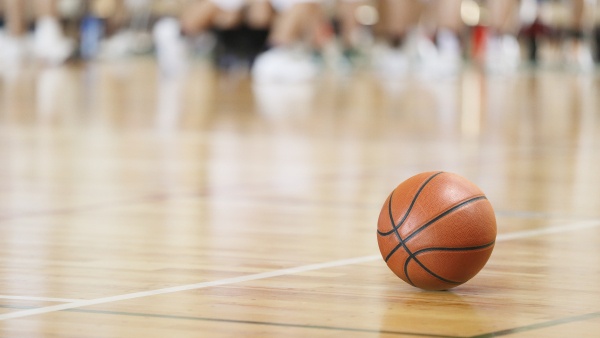 BOYS BASKETBALL
It was an exciting night for the Madison Cubs as they took on Bedford North Lawrence last night winning by an incredible buzzer-beater shot by Madison player Luke Ommen. The Cubs won in overtime with the final score of 54 to 52.
Ommen at the buzzer. Madison beats BNL 54-52 pic.twitter.com/6MVefRewJe

— BNL Athletics (@BNLAthletics1) January 13, 2021
Southwestern 79 New Albany 54
GIRLS BASKETBALL:
Madison's girl's varsity fought down to the wire before falling 46 to 38 at home on Wednesday against Silver Creek. Jade Nutley has 13 points and 10 rebounds. Cam Cahall had 9 points and 7 rebounds. Lundun Perry had 6 points and Taylor Lynch and Daesja Jay had 5 points.
Madison's girls JV defeated Silver Creek 49 to 46. Breck Ralston led the way with 16 points and 3 assists. Alaina Kelley had 12 points. Patty Johnson had 6 points, 10 rebounds, and 5 steals. Cam Mann added 6 points and 3 assists.
The Switzerland County Lady Pacers brought home the win in a double-overtime game against Trimble County with the final score of 63 to 56.
The Southwestern Lady Rebels defeated South Dearborn with the final score of 55 to 49.