One a NCAA D1 National Title
The Virginia Cavaliers won the DI NCAA Men's Basketball Tournament in overtime over Texas Tech 85-77.
The Cavs had a couple of Indiana connections leading them to the National Title. Of course you know Kyle Guy who hit the three free throws to beat Auburn who is a 2016 grad of Lawrence Central and Indiana's Mr. Basketball, but there was a local tie as well.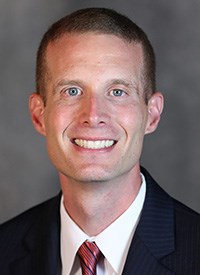 Kyle Getter director of recruiting/player development for the Virginia men's basketball program received his undergraduate degree in physical education from Hanover College (Ind.) in 2001. While at Hanover, he served as both a student assistant and assistant men's basketball coach from 1999-2002. He helped the team earn a three-year record of 60-18 and two HCAC championships.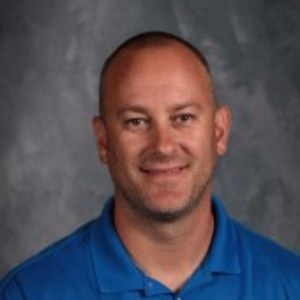 Another Hanover College Alum also had a championship this season. Brandon Hoffman, a 2001 grad won the IHSAA 3A Boys State Basketball Title with Silver Creek. He was a four-year letterman at Hanover College.
Both Getter and Hoffman were at Hanover at the same time under Head Coach Mike Beitzel.