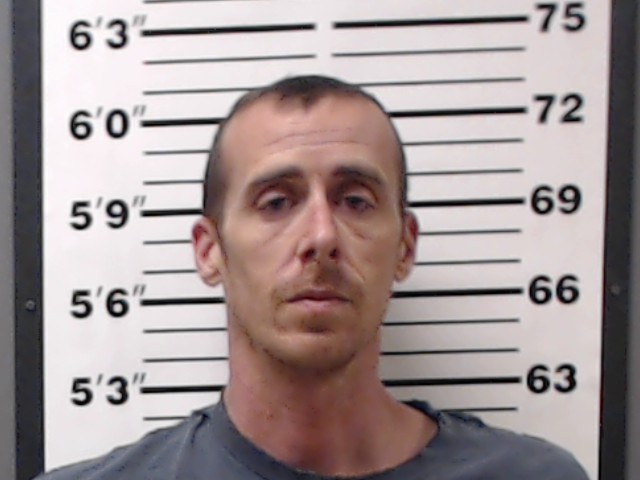 David Theiring, 40, of Madison
David Theiring, 40, of Madison, was sentenced to 87 months in prison in a 2016 case stemming from the detonation in Madison of two pipe bombs.

U.S. Attorney Josh J. Minkler announced the sentence Friday, April 5. U.S. District Court Judge Tanya Walton Pratt sentenced Theiring after his guilty plea March 22 to two counts of possession of unregistered destructive devices and one count of being a felon in possession of a firearm.
According to Lauren M. Wheatley, the assistant U.S. attorney, who is prosecuting the case for the government, Theiring must be serve three years of supervised release after the sentence.
Police arrested Theiring on April 1, 2016, and executed a federal search warrant at his Madison home on the same day. Federal charges were filed May 26, 2016.
Department of Justice U.S. Attorney's Office Southern District of Indiana Release