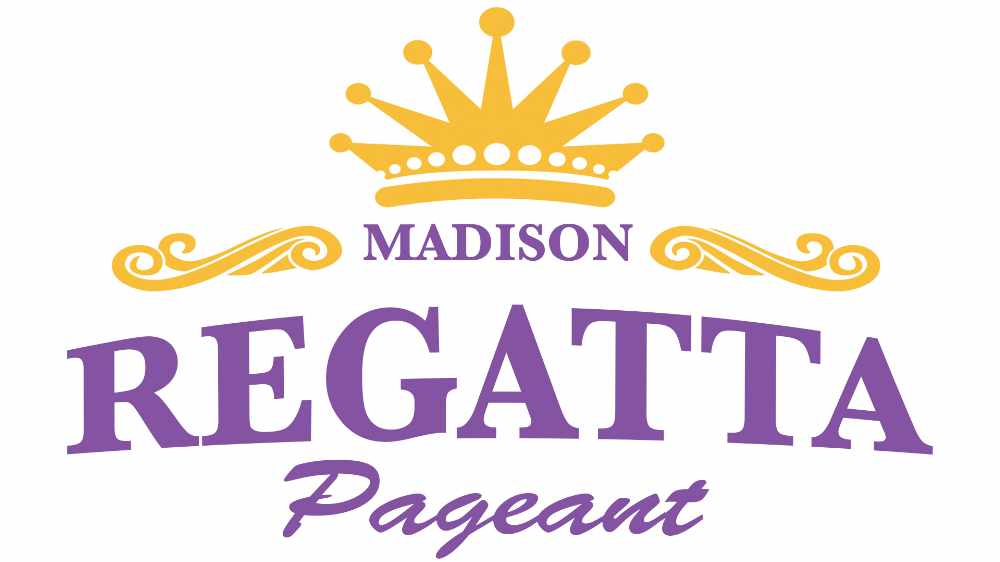 Ten girls entered
The 2019 Miss Madison Regatta Pageant included 10 young women from Jefferson, Clark and Scott counties in Indiana and Carroll County in Kentucky. The pageant, was sponsored by German American Bank, held last night at North Madison Christian Church as part of this year's APBA Gold Cup and Indiana Governor's Cup Madison Regatta and Roostertail Music Festival.
The winner will reign for all Regatta Week events, compete in the Indiana State Festivals Pageant in January and crown the next queen at the 2020 Miss Madison Regatta Pageant.
Your 2019 Miss Madison Regatta is Kennedy Easton, 1st Runner-up Makayla Christian and 2nd Runner-up & essay was Jesse Mays.
Kennedy is 19 from Borden. She is a 2018 graduate of Henryville High School and currently attends Hanover College where she is a member of the golf team. Makayla is 18, of Madison, and a 2019 graduate of Shawe Memorial. Jesse 19, of Austin, is a 2018 graduate of Scottsburg High School where she graduated magna cum laude and currently attends Indiana University-Southeast.
(Hanover College Women's Golf Photo)
Other entries: Kaylan Renae Anderson, 20, of Madison, Caitlyn Jade Baker, 18, of Madison, Prezley Elizabeth Hartman, 19, of Madison, Claudia Wren May, 20, of Madison, Kelsey Dianne Preocanin, 19, Madison, Jordan Danielle Ray, 18, Carrollton and Caitlin Reece, 18, Madison.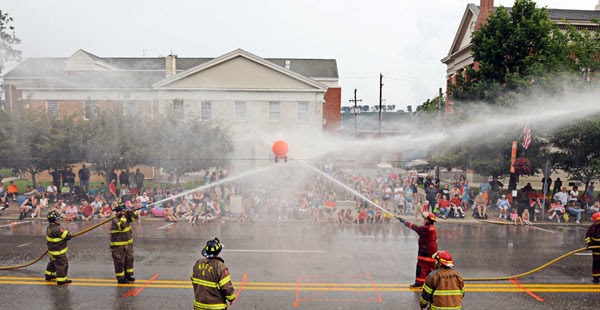 Regatta highlight tonight will be the Fire Company Water ball fight in front of the Jefferson Co. Courthouse at 6pm.