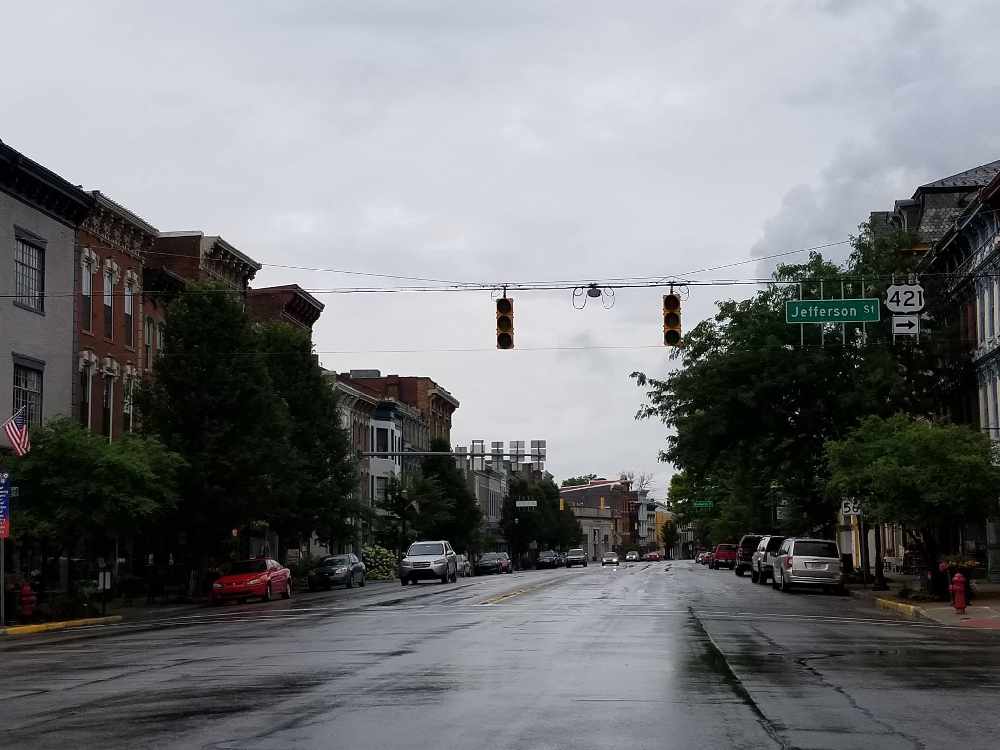 Same area and time as earlier in week
Another power outage hit downtown Madison this morning as over 850 Duke Energy Customers lost power around 9:30.
Tuesday the same area was out almost during the same time period when a squirrel got into the substation at the corner of Second and Vernon streets this time Duke Energy said it was caused by fallen trees or limbs damaging their equipment.
Over 3,000 customers were effected on Tuesday.
Residents are lucky today is not as warm as Tuesday.
Stoplights are out and police are pulling over those who do not treat lights as four-way stops.