Department of Financial Institutions for their leadership and cooperation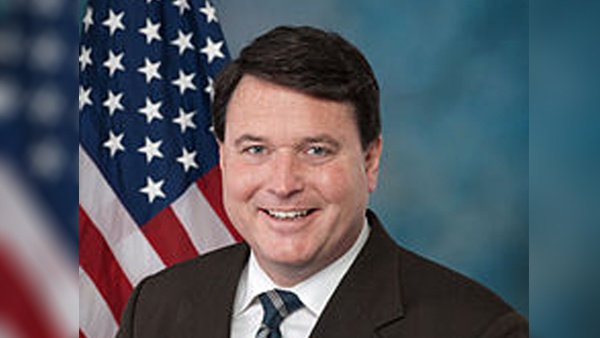 Indiana Attorney General Todd Rokita, in collaboration with the Indiana Department of Financial Institutions (DFI), has obtained a settlement of more than $250,000 from a group of Indiana companies that originated deceptive and unlicensed personal loans to Hoosiers purchasing vehicles.
The defendants — Integrity Acceptance Corp. and related entities — extended loans to Indiana consumers who bought vehicles from Empire Auto Group.
"Our team works relentlessly to protect Hoosiers from unfair and deceptive business practices," Attorney General Rokita said. "We're here to uphold the rule of law and make sure violators are held accountable, and it's always a good day when justice prevails."
Integrity Acceptance Corp. and related entities provided personal loans to consumers to finance taxes and down payments associated with vehicle purchases. One company lacked the required license from DFI to originate and service such personal loans and also committed other violations of Indiana law — including contracting for charges in excess of the maximum allowable rate, misrepresenting finance charges and failing to disclose prepaid finance charges.
The companies' actions violated the Indiana Uniform Consumer Credit Code and Indiana Deceptive Consumer Sales Act.
As part of the settlement, the various Integrity Acceptance entities will forgive consumer loans totaling $223,685, pay consumer restitution in the amount of $33,991, and pay civil penalties and costs to the State of Indiana in the amount of $33,000. The Integrity Acceptance entities and their owners are also prohibited from engaging in similar conduct in the future.
Defendants in the settlement are Integrity Acceptance Corp., Integrity Acceptance LLC, Empire Auto Group Limited, Shawn Lessor, Amy Lair-Lessor and Brandi Pierson.
Consumers who believe they have encountered wrongful business practices are encouraged to file complaints with the Attorney General at www.in.gov/attorneygeneral.
In addition, consumers may file complaints regarding financing issues with DFI at https://www.in.gov/dfi/file-a-complaint/.
"I appreciate the DFI's good work in helping resolve these issues for the benefit of Hoosiers," Attorney General Rokita said. "This case proves once again that collaboration and teamwork often produce very positive outcomes."