9th Annual Military & Veterans Legislative Day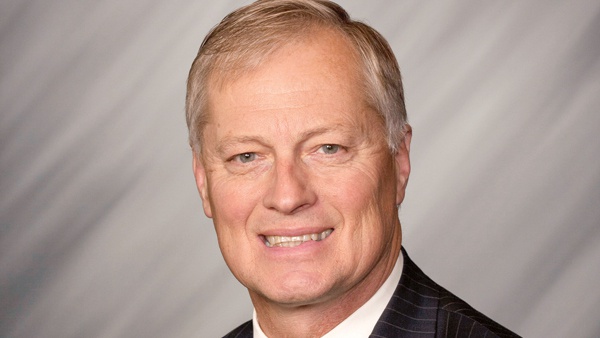 (State Rep. Randy Frye (R-Greensburg) represents House District 67,
which includes portions of Decatur, Jefferson, Jennings and Ripley counties.)
State lawmakers recently welcomed current and former service members to the Statehouse for the 9th Annual Military & Veterans Legislative Day. It was a great opportunity to meet with Hoosier men and women who served to discuss important issues impacting them and their families.
One issue that routinely comes up in my conversations with Hoosier vets is how Indiana could be more competitive in incentivizing members of the military to live, work and raise a family in Indiana. That's why I've offered legislation this session to phase in a complete income-tax exemption for military pay for Indiana's active military members.
Currently, active military members can qualify for a maximum $5,000 exemption, and active duty National Guard and reserve members are exempt from the individual income tax. House Bill 1034 would start with a 25% exemption on military pay in 2024, 50% exemption in 2025, a 75% exemption in 2026 and end with a full exemption by 2027.
Military members not only risk their lives for our great nation, but are also an asset to our growing workforce. Indiana is already facing a skilled labor shortage, with more than 85,000 open job opportunities. These professionals have the leadership, communication and technical skills our state needs, and this legislation would offer a great incentive for them to live and work here.
After their service, veterans can begin careers in a number of fields, like health care, technology and law enforcement, but the first step is finding a place to call home. With three neighboring states already offering a complete exemption from military income, our state needs to offer the same incentives to service members and support those looking to make a life here.
To learn more about my proposed legislation and follow it throughout the legislative process, visit iga.in.gov. To stay in touch, sign up for my e-newsletter at in.gov/h67