Friday and Saturday
Carroll Co. Sheriff's deputies busy over the weekend. Started Friday when Deputies responded to a roll-over collision in the 4000 block of KY 227. Two of the three occupants fled on foot before the arrival of deputies. The investigation continues.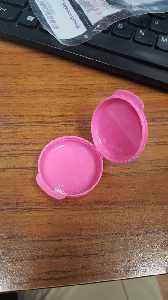 A Carroll County Deputy responded to the Dollar General Store for a reported shoplifting complaint. Through investigation and with the assistance of Carrollton Police Officers, two female subjects were arrested for theft by unlawful taking under $500.00. Both individuals had outstanding warrants which were served. One female was charged with possession of Methamphetamine.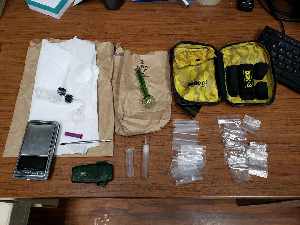 Saturday morning, Deputies conducted a traffic stop on Gillock Avenue for a traffic infraction. A roadside investigation revealed that the driver was suspended and had an active warrant. Further investigation revealed multiple methamphetamine pipes, baggies, digital scales, and suspected methamphetamine. The driver was taken to the Carroll County Detention Center and charged with traffic offenses, failure to surrender revoked license, possession of controlled substance, and possession of drug paraphernalia.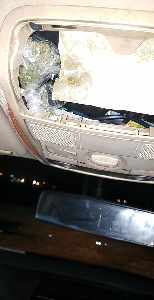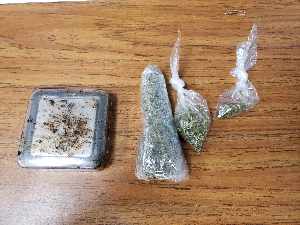 Then Saturday evening, a traffic stop on KY 227 which upon making contact with the driver, the deputy detected a strong odor of marijuana coming from the vehicle. A search of the vehicle led to the discovery of bagged marijuana located within the roof-liner of the vehicle.