Destroyed items via fire
On Saturday evening in the Happy Hollow area, two unidentified subjects threw what is believed to have been a gasoline-filled container toward a home.
The fire that ensued destroyed a swing and burned an area around it.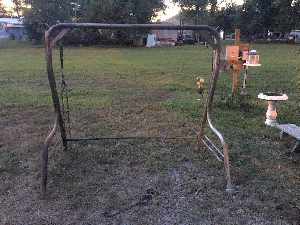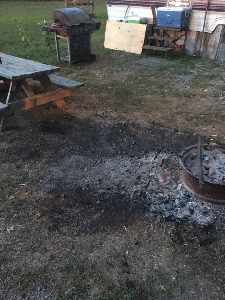 If you have any information on the identification of the suspects or the vehicle please contact the Sheriff's Office by calling 732-6621.