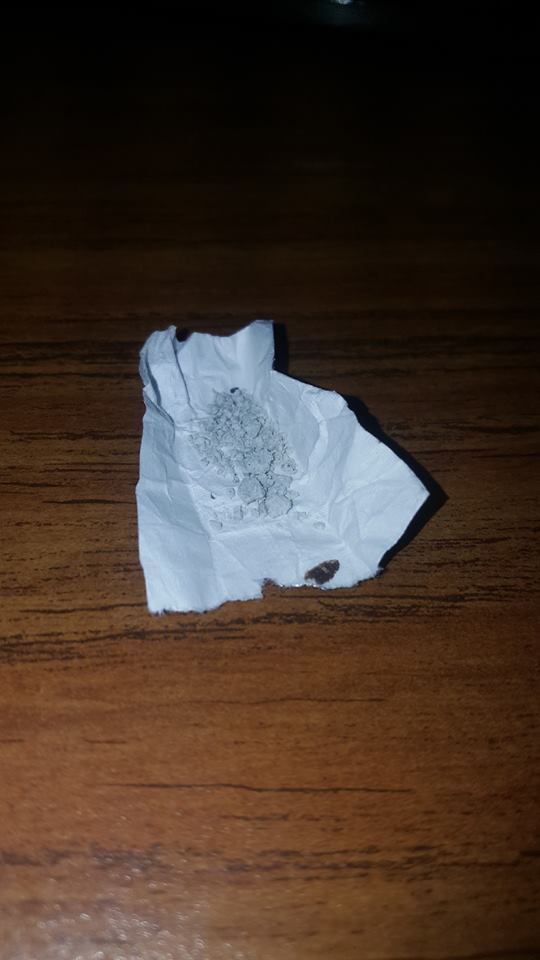 Subject attempted to get rid of drugs
Just before midnight on March 16, 2019 a Carroll County Sheriff's Deputy conducted a traffic stop on KY227 at West Jay Louden for an equipment violation.
A subsequent roadside investigation resulted in the arrest of the driver for two arrest warrants and Driving Under the Influence.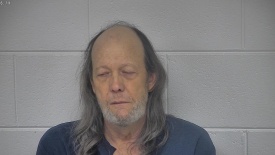 (Albert Fields, Carroll Co. Detention Center Photo)
After arriving at the jail it was discovered that the subject attempted to get rid of suspected drugs in the deputy's cruiser.
Additional charges for possession of a controlled substance,drug paraphernalia, and tampering with physical evidence were added to the original charges.