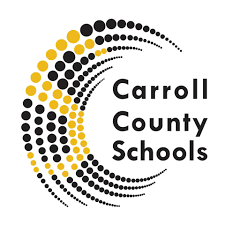 For brandishing a knife and threatening other students
Today (Thursday, November 14th) a Carroll County High School student was taken into custody on the campus of the Carroll County Area Technology Center today by the Carrollton Police Department for brandishing a knife and threatening other students.
CCHS Resource Officer Benny Johnson was notified and responded to the incident. "While this was a concerning situation, we are thankful for SRO Johnson's presence and his swift response," said Superintendent Danny Osborne. "No students were harmed. The student who brandished the weapon is in custody. Again, we are thankful for Officer Johnson, the Carrollton Police Department, County Attorney Nick Marsh and other local officials who help ensure that our students are safe."

The Carroll County School District does not comment on student disciplinary or legal proceedings. The district works with law enforcement and other professionals to ensure that students on campus are safe.