Santa Claus is coming to Madison!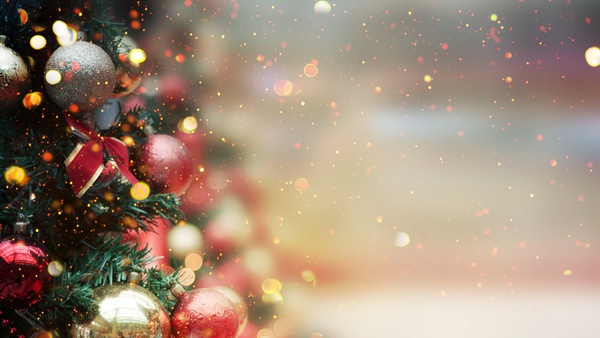 (Madison, Ind.) – As the holiday season is quickly approaching, it is almost time to visit the man who brings along much holiday joy.
Santa Claus is coming to Madison!
Like in years past, Santa's cottage will be placed at the Comfort Station for families to go and visit him, but unlike in years past, children will not be able to enter the cottage. Instead, Santa will remain indoors working in his shop while children and families visit from a distance.
The city is asking that you be respectful of other families who may also be stopping by to say hello to Santa, watch your distance, and wear a mask if social distancing is not possible.
Santa will be in his cottage on the following schedule:
Saturday, November 28th
Saturday, December 5th

10:00 a.m. to 1:00 p.m.
2:00 p.m. to 4:00 p.m.

Friday, December 11th,
Saturday, December 12th,
Friday, December 18th,
Saturday, December 19th,
If you do not feel comfortable taking your children to see Santa, you can schedule a call with him by emailing hfagen@madison-in.gov.
The city will also be setting up Santa's mailbox for him beginning on Tuesday, December 1. All letters to Santa can be placed in his mailbox outside of City Hall, kids can drop off their letters to Santa until December 16 at 3:30 p.m.
Santa will read letters live on the city's Facebook page at 4:00 p.m. on December 12th and December 19th.
Please note that not all letters will be read due to Santa's busy schedule. All letters with a return address will receive a note back from Santa.