All water intended for consumption should be boiled 3 to 5 minutes prior to consuming.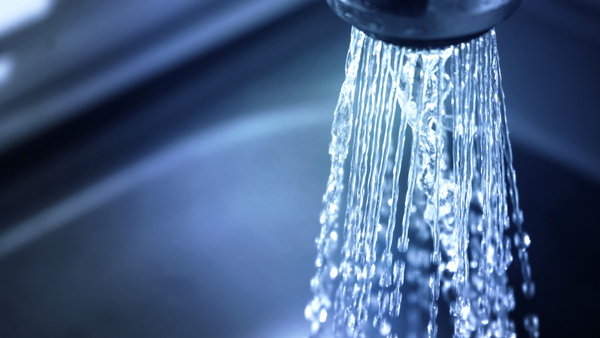 (Madison, Ind.) - Due to a water main break Saturday morning, September 12, in Downtown Madison. The City of Madison Water Dept. has issued a boil water advisory for the affected areas for at least 24 hours.
The areas affected will be all of Downtown Madison.
Those who experience low to no water pressure are advised to boil water intended for consumption over the next 24 hours. Water used for consumption must be boiled for 3 to 5 minutes.
For dishwashing in private residences, a few drops of bleach per gallon of water will also provide adequate disinfection.
​The Water Department apologizes for any inconvenience this may cause