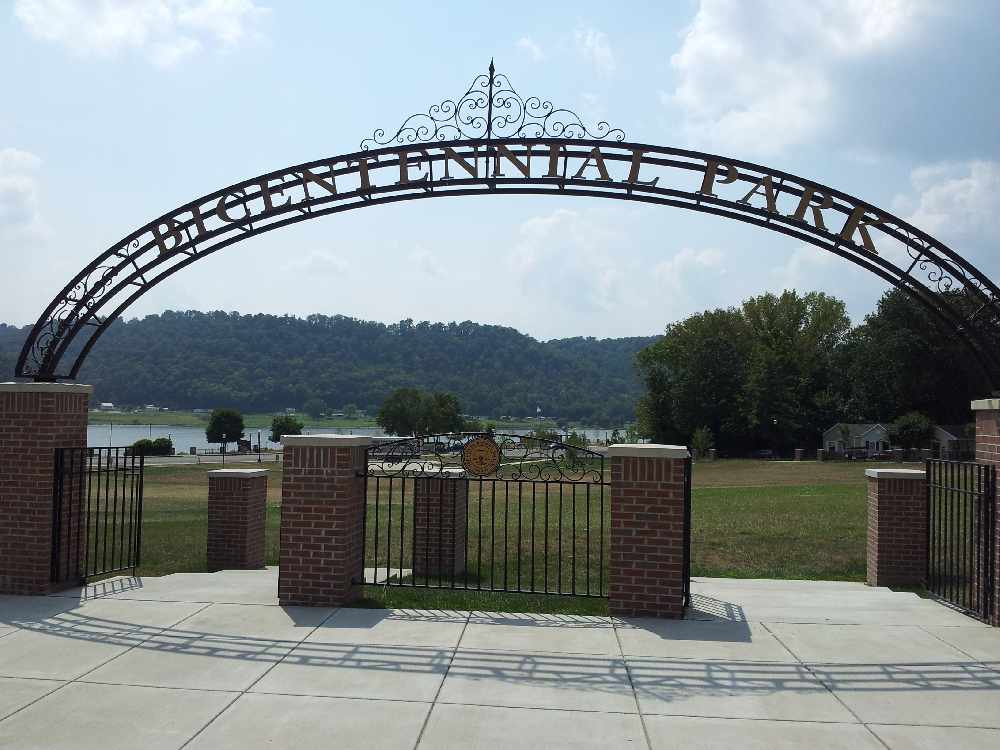 At Bicentennial Park
The City of Madison announced they will continue to provide a warming shelter for the community.
First and foremost, protection of life against frigid temperatures is our main goal. Normally, the Bicentennial Park Restrooms would be closed for the season; however, they will be open 10pm to 7am when temperatures are forecasted to be 32 degrees or lower. Public access during the day will be precluded.
The warming shelter will be monitored by City staff and Madison Police Department.
"The community response to our plea for help has been significant. Our focus is protecting life while we identify the volunteer and financial resources necessary to assist The Salvation Army in reopening. If anyone has questions please contact City Hall at 812-265-8300 or reach out directly to the Salvation Army at 812- 265-2157. I appreciate everyone's support as we work through this issue." – Mayor Bob Courtney