The accident occurred on January 17.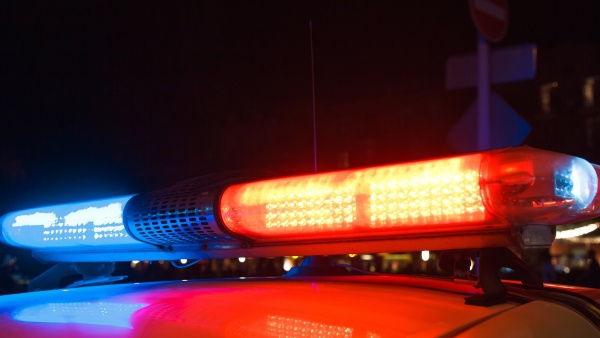 (Bartholomew County, Ind.) – A 29-year-old Columbus, Indiana woman, Katelyn Mings, has been charged in connection with a fatal accident that killed her 10-year-old daughter.
On January 17, 2021, Bartholomew County Sheriff's deputies were dispatched to the area of East 25th street in reference to a vehicle crash. Upon the arrival of deputies, they found 10-year-old Kaydence Mings deceased at the scene.
The driver, Katelyn Mings, a passenger Webster Gilcrease, and their infant child were also in the vehicle. Katelyn Mings and Gilcrease were transported to Columbus Regional Hospital and later to Methodist Hospital for treatment of the injuries. Both have since been released. The infant in the vehicle was injured as well.
Following an investigation by the Bartholomew County Sheriff's Office, the Indiana State Police, and the Columbus Police Department, a preliminary report was sent to the Bartholomew County Prosecutor's Office.
On March 2, 2021, the Prosecutors Office released Mings' formal charges of:
Causing death when operating a vehicle while intoxicated (level 4 felony), and Operating a vehicle while intoxicated endangering a person less than 18-years of age (level 6 felony).
An arrest warrant was then issued for Mings. Sheriff Deputy Dylan Prather located her at her residence and transported her to the Bartholomew County Jail where she remains in lieu of $150,000 bond.