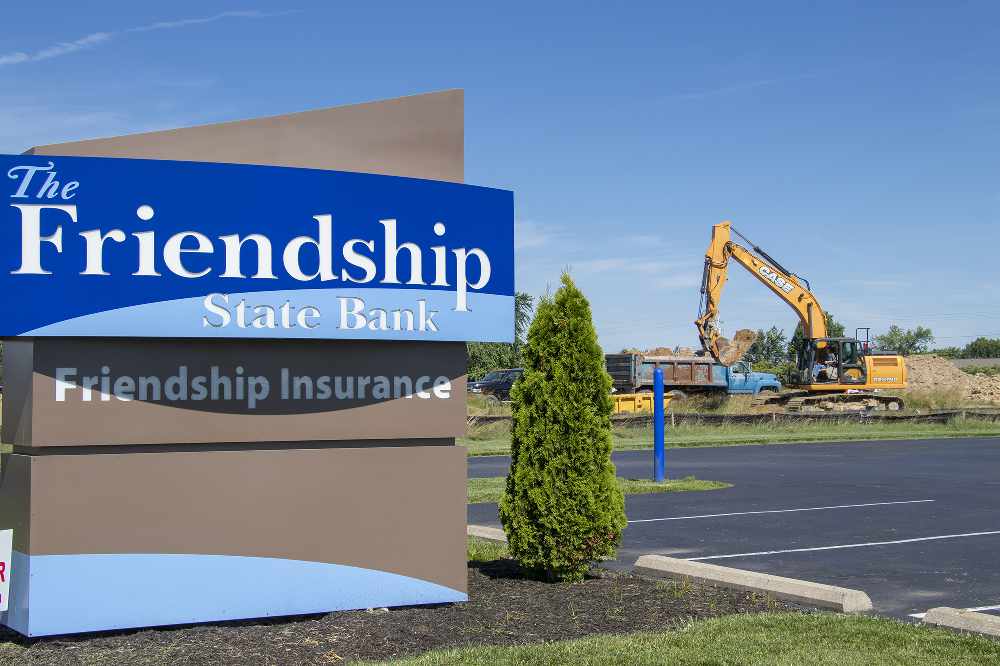 Bank on Solar Energy for New Location
Backhoes, concrete trucks, and construction equipment have returned to Demaree Drive on Madison's hilltop. This time they are building The Friendship State Bank's and Friendship Insurance's permanent home in Madison.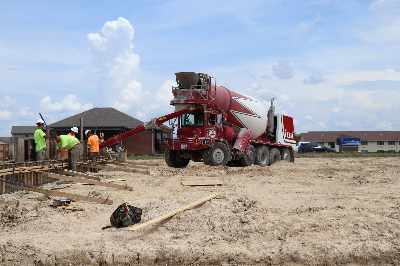 The Friendship State Bank opened their 8th branch office in Madison three years ago, due to popular demand for community banking with a local base.
"Community banks are vital to the economic prosperity of a small towns, and we wanted to be there for the residents of Madison," CEO Chris Meyer said. "Decisions are made locally, and you know who you are talking to every time you walk in the door. We took a chance when we came here three years ago and have been welcomed with open arms. So much so, that we need additional space."
The bank began moving dirt in June on the lot purchased adjacent to the location they have been leasing at 301 Demaree Drive.
"We are excited to keep Demaree Drive growing," Meyer said. "It is a great connector between Old Michigan and Clifty Drive. There is a new car dealership here and we are right around the corner from everything that is convenient – Kroger, Planet Fitness, Walmart, Lowes, Tractor Supply, and Ivy Tech."
Friendship leadership put a lot of thought into the bank's new location as well as the building design.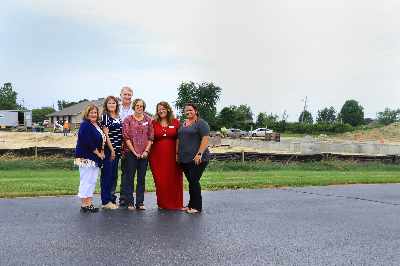 "We really try to reflect the community we are a part of, from the people working inside to the building design," Meyer shared. "We have good, local people working on the building process and our desire is to reflect what this town is all about. There is a river that runs through our town. We have cliffs, rocks, grass, and stone. There is the sense pride, community, and connectedness. We wanted to reflect that and believe you will be in for a treat when the branch is complete.
In addition to a unique and local look, the financial institution is taking a progressive approach to powering the branch. It will also be the first commercial building in Madison powered by solar energy.
"We are headquartered in the valley of Friendship and are surrounded by nature. Laughery Creek is right outside our back door. If we don't reduce our consumption of energy, then we must find new ways of procuring it," Meyer said. "Our engineers and architects knew from the start that this was going to be a solar powered building. Every bit of the design of the structure, inside and out, took into account low energy consumption."
Leadership anticipates the project to be complete in the first quarter of 2020. The Friendship State Bank will remain open at their current location at 301 Demaree Drive throughout the entire project.
The Friendship State Bank is a member FDIC. friendshipstatebank.com