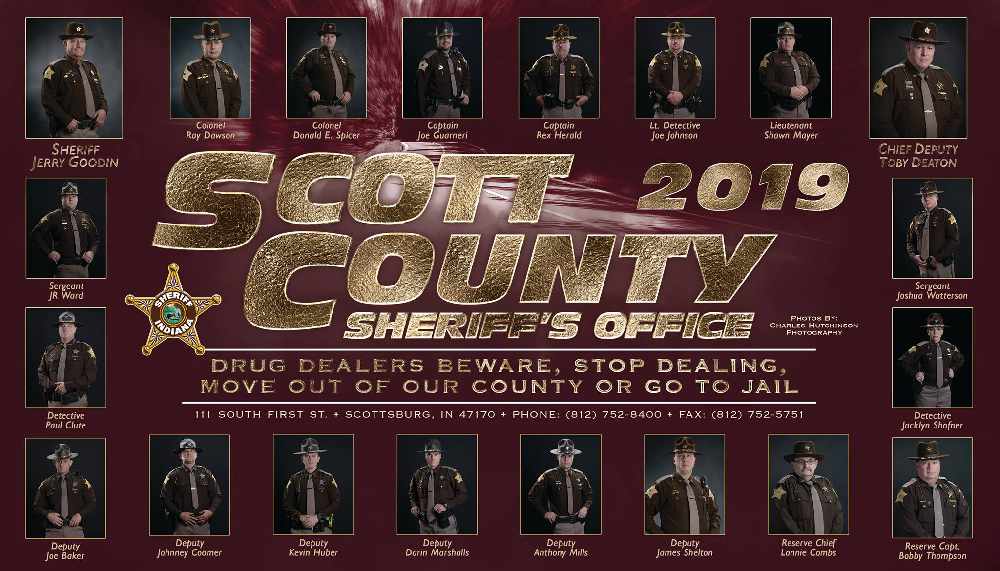 Deputies are watching
Scott County-On March 27, 2019, deputies with the Scott County Sheriff's Office responded to Michael Drive Apartments in Scottsburg to serve an outstanding arrest warrant.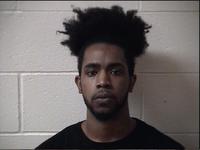 Upon arrival deputies entered the apartment and located Deveon Howard, 23 of Austin. Deveon Howard had an outstanding warrant for Escape from home incarceration, Battery and Residential Entry. Deveon Howard received an additional charge of visiting a Common Nuisance.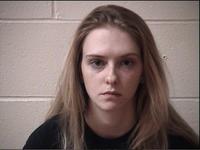 While conducting the investigation Catherine Blythe, 21, of Scottsburg, was arrested for Possession of Marijuana and Maintaining a Common Nuisance.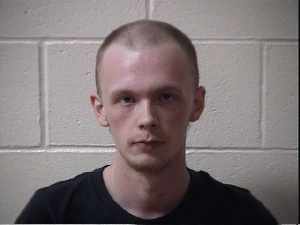 An additional male identified as Kendall Spencer-Patton, 20, of Scottsburg was arrested for Neglect of a Dependent and Visiting a Common Nuisance.